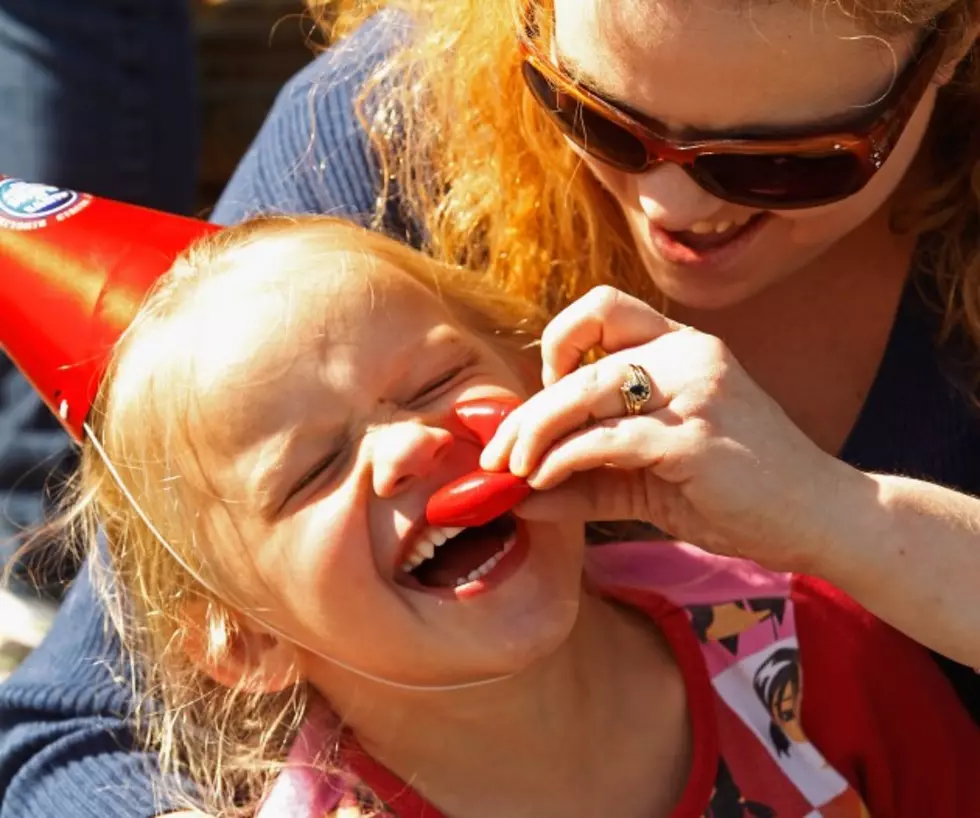 Time to Laugh With the Sunday Funnies! [VIDEO]
Getty Images
Here's some great comedy for your Sunday!
Remember those days of coming home from college for the holidays? (More recent for some of us than others) we were supposed to be spending time with our families, but more often than not it was an excuse to party with old friends and impress everyone (we thought) with how grown up we were.
This video is a really funny portrayal about what we're talking about!