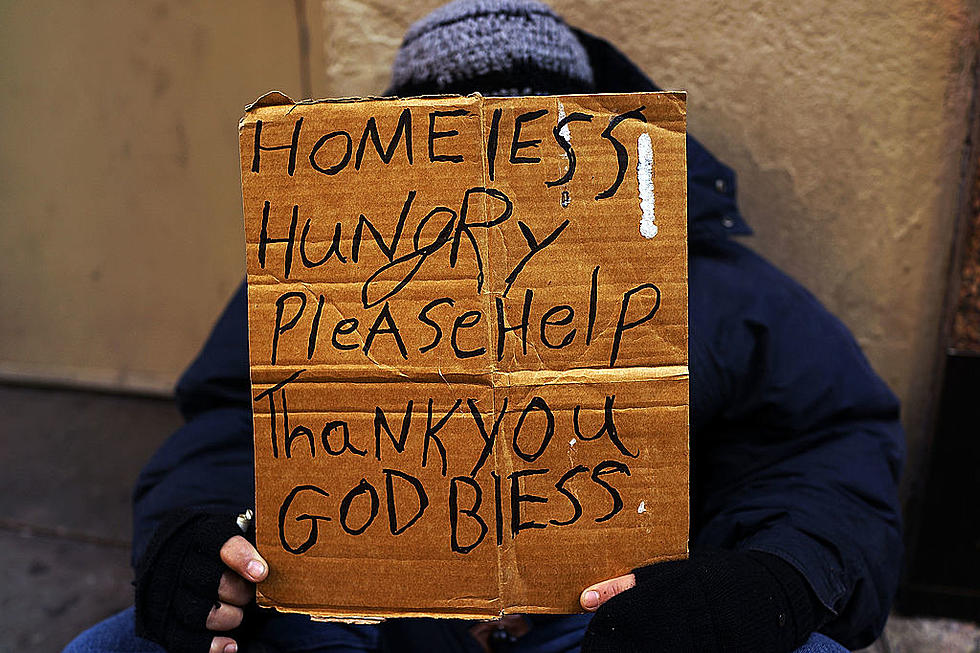 Homeless Expert Says Nix Yakima Parking Lot Idea
Getty Images
Mike Johnson says a move by the city to designate a secure parking lot for people who live in their vehicles is the wrong move and won't help the local homeless problem.
Johnson says the parking lots for homeless are tough to manage
Johnson is the Executive Director of the Yakima Union Gospel Mission, considered an expert in dealing with homelessness says often times such parking lots turn into areas were people gather to use drugs free of the eye of police or others. Johnson says even if the city creates rules and provides security there's no way to prevent illegal activity unless people and cars are searched before entering and there's no plan for that to happen.
The council will talk about the proposal at 5:30pm Tuesday at City Hall
The Yakima City Council will talk about the proposal during the city council meeting at 5:30 pm Tuesday at Yakima City Hall. City officials say the area, if approved by the city would include a behavior management system, fence, gates, site management and monitoring." A recent city survey of available properties found there are "five city-owned properties with existing parking lots, and two undeveloped city-owned properties east of I-82 for the council to consider."
Johnson says it won't be easy to manage and it could cost the city a lot of money to monitor and secure the parking lot.
Will the council listen to the recommendation from city staff?
Yakima city staff members say they're against the proposal.
"Based on the costs involved and the need for additional research, staff does not recommend proceeding with this option at this time."
Mike Kay the Executive Director of Camp Hope in Yakima has told the city a secure parking area is already available at the camp but he says the city hasn't shown interest in the idea of creating the parking area at the camp.
The Yakima City Council meets at 5:30 pm Tuesday. Council members have a short agenda.
You can attend the meeting in person, listen or watch the council Tuesday
The meeting will be held in a Zoom/in-person hybrid format:
For those attending in person at Yakima City Hall, 129 N. 2nd Street, the City is required to follow the Governor's Proclamation regarding face coverings. Every person entering City Hall, including those entering to attend a City Council meeting, are required to wear a face covering that covers their nose and mouth at all times. Masks will be available in the alcove at City Hall.
The meeting will be available live via Zoom. Live public comment on agenda items via Zoom is available. Click Public Comment | City Council (yakimawa.gov) for instructions and a Public Comment Request Form.
Another option is to call in and listen to the meeting:
Dial 1-253-215-8782 or 1-971-247-1195
When prompted for the meeting ID enter 937 7409 8877 #
When prompted for the participant ID enter #
When prompted for the meeting password enter 502385 #
The February 1st Yakima City Council regular meeting will air live at 5:30 pm on Y-PAC, Charter Spectrum Channel 194, and be streamed live at https://www.yakimawa.gov/council/live-stream/
KEEP READING: Here are the best places to retire in America
KEEP READING: See the richest person in every state
Here are some tips for self-care during the pandemic: