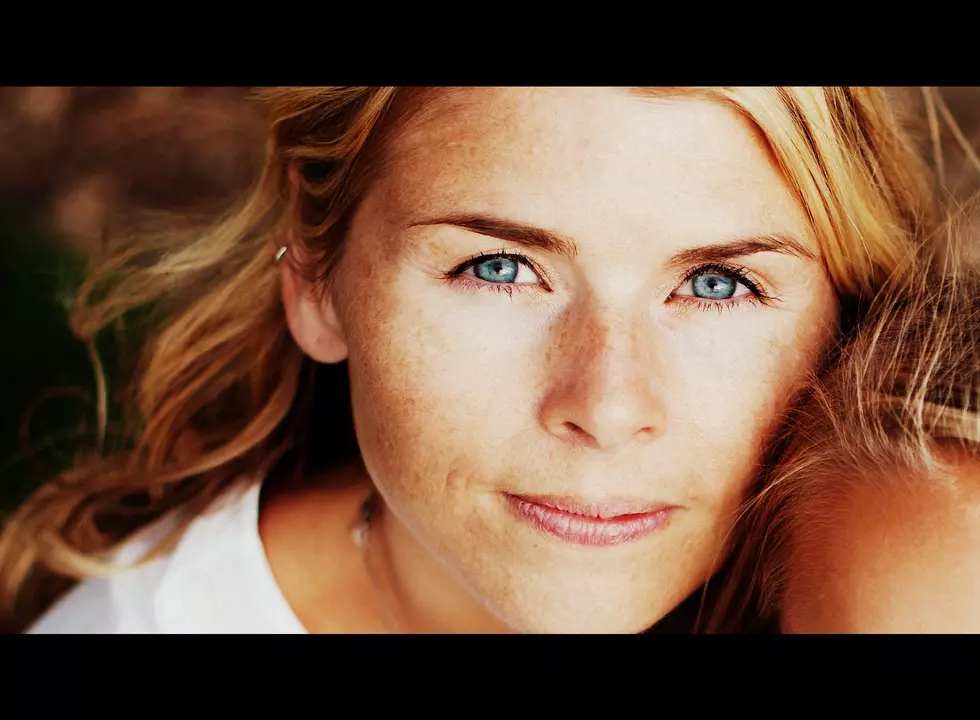 Yak. Commissioner McKinney Pushes For Local Control
Picasa
Yakima County Commissioner Amanda McKinney continues to push the Governor's office to restore local control in the fight against the Coronavirus.
McKinney says she was convinced that Governor Inslee wouldn't roll back King County which provided a bit of a buffer for other counties on the edge.  The numbers suggest to the Commissioner that Yakima County has already reached "herd immunity".
She says our migrant worker population isn't factored in when the state computes our Covid status, noting that 28-thousand people whose jobs and work proximity make them more susceptible to the virus can have an affect on the outcome of Coronavirus counts but aren't included in our total population.
Commissioner McKinney is a mother of school aged kids. Allowing children the freedom of being outside without being forced to wear a mask is another focus for her efforts.
The bottom line for McKinney is personal responsibility.  She says life is a risk and each of us needs to determine how much risk we are willing to take.  Within reason, and the actual numbers dictate the level of reason, but within reason she believes one person's fears or medical concerns shouldn't dictate another person's lifestyle or choices.
The most vulnerable to the virus are the elderly and the health compromised.  They need to take extra precautions.  Locking up up the healthy, who are willing to face a limited risk is overreach and McKinney says local control would allow for more accurate and reasonable actions for each community.
The Governor has called for a two week pause on making any phase or status changes.  Which means we will be talking to the commissioners again in two weeks!
Here's what Commissioner McKinney had to say this morning on KIT's Morning news.