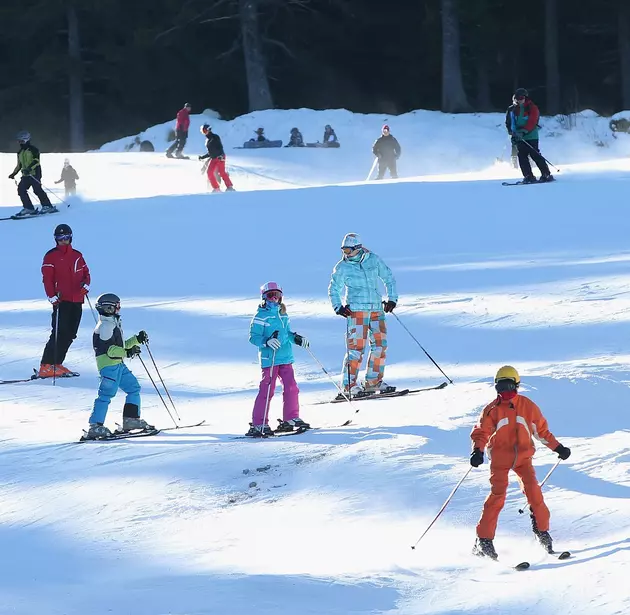 What's Up Around the Yakima Valley This Weekend 1/18/19-1/27/19
Getty Images
The weekend has arrived! So what are you going to do with your free time? 😍
11:30 a.m.-12:30 p.m. enjoy a free wine walk in Prosser with winemaker and Domanico Cellars owner Jason Domanico, 24901 North Crosby Road, find more details by clicking here 
Salsa Dancing at The Seasons! Located at 101 N. Naches Ave. in downtown Yakima, there are lessons from 9:15 p.m.-10:15 p.m. with an $8 entrance fee for this 21-and-over event each Friday from 10 p.m.-1 a.m.
Open Mic Night at Kana Winery
From 7 p.m.-10 p.m. every Friday, come on over to Kana Winery, 10 S. Second Ave. Need more details? Give them a call at (509) 453-6611.
Manic Thunder Comedy Troup is celebrating their 400th show! They're in 4th Street Theatre, 14 S. Fourth St., from 7:30 p.m.-9:30 p.m. for only $10 a ticket. If you need some good laughs in your life, this is it! You are actually encouraged to yell out suggestions -- this group has been at it forever, so you know it's going to be a great show!
Community Walk - Animal Tracking 101
Ever wanted to learn how to track an animal? This Saturday you have the chance to sharpen your animal tracking skills from 10 a.m.-12:30 p.m., starting at 2262-, 2648 Cowiche Mill Road, Cowiche. This is a FREE event and great for kids, but also keep in mind it will be outside -- so dressing for the weather, including the appropriate shoes, is really important.