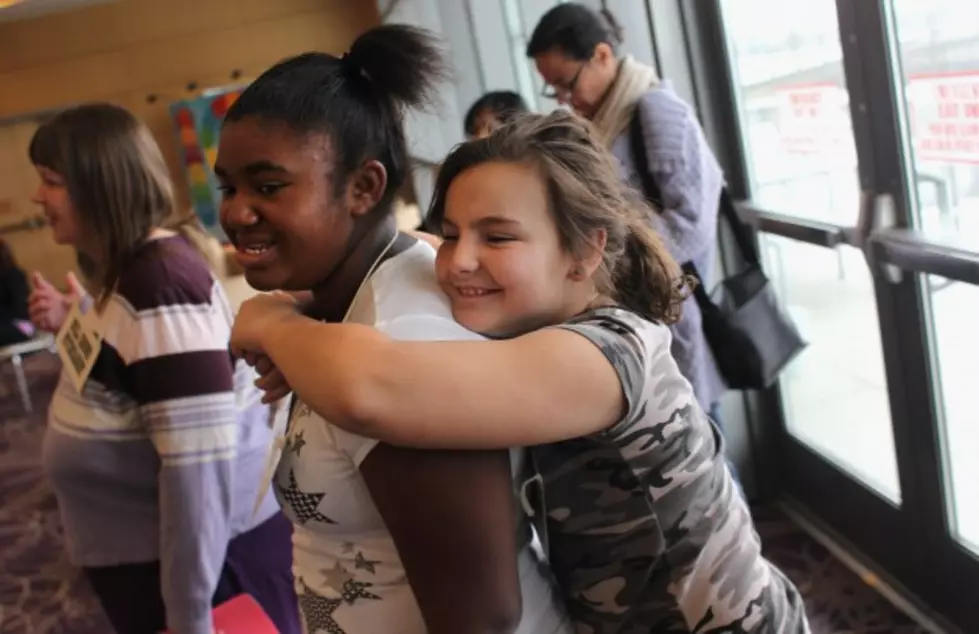 Store Especially for Foster Kids Opening in Yakima's Nob Hill Plaza [AUDIO]
Getty Images
The aim of the store is to give children in foster care the feeling that they do get to make some choices of their own, when most choices are being made for them.
Children going into foster care are being put into a difficult situation. The new store, named "IDentity"  will allow some of these children to make their own clothing choices with the help of a personal shopper. All of the store's merchandise is donated, new or gently used, and the there is no cost to the children.
Anna Martinez of the Voices for Children Foundation, the store's sponsor, was a guest on Wednesday's Mike Bastinelli show. She talked about how the concept for the store came about, and what they hope to accomplish.
Click this player to listen to the interview.