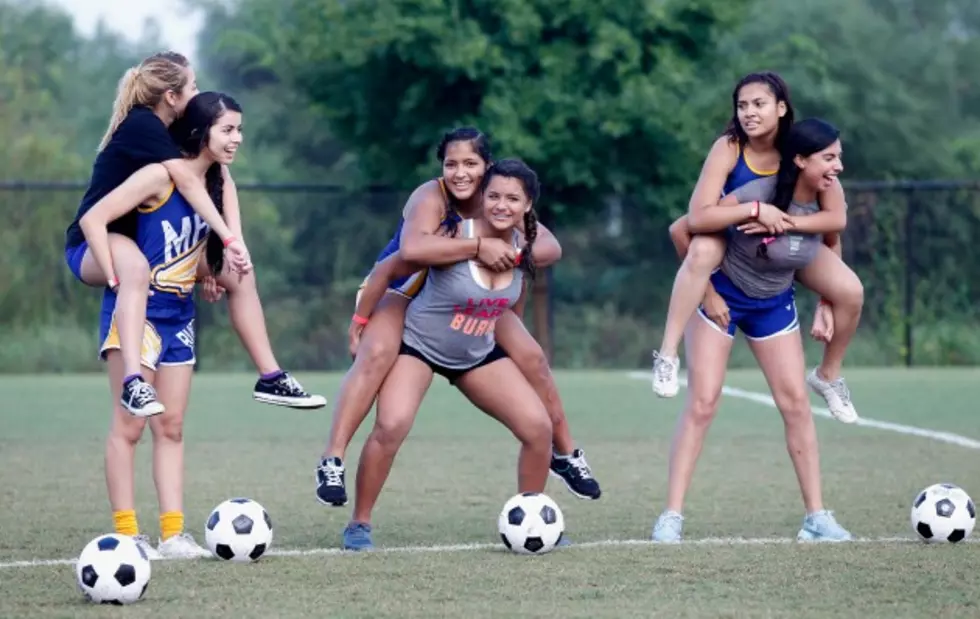 Sports Events Boost Yakima Valley Tourism Dollars [AUDIO]
Getty Images
Washington state dance and drill competitions, state boys and girls basketball tournaments, AAU tourneys , motor sports, running events, soccer and car shows are all sporting events that have taken place in the Yakima Valley recently with more on the way. What does this mean in the way of tourism?
Yakima Valley Tourism president John Cooper and Rich Austin with the Yakima Valley Sports Commission were guests on Newstalk KIT Wednesday morning. They talked about the visitors that these events bring to Yakima, what that means to our local economy, and future sporting events coming up in the Valley.
Click this player to listen to the interview.