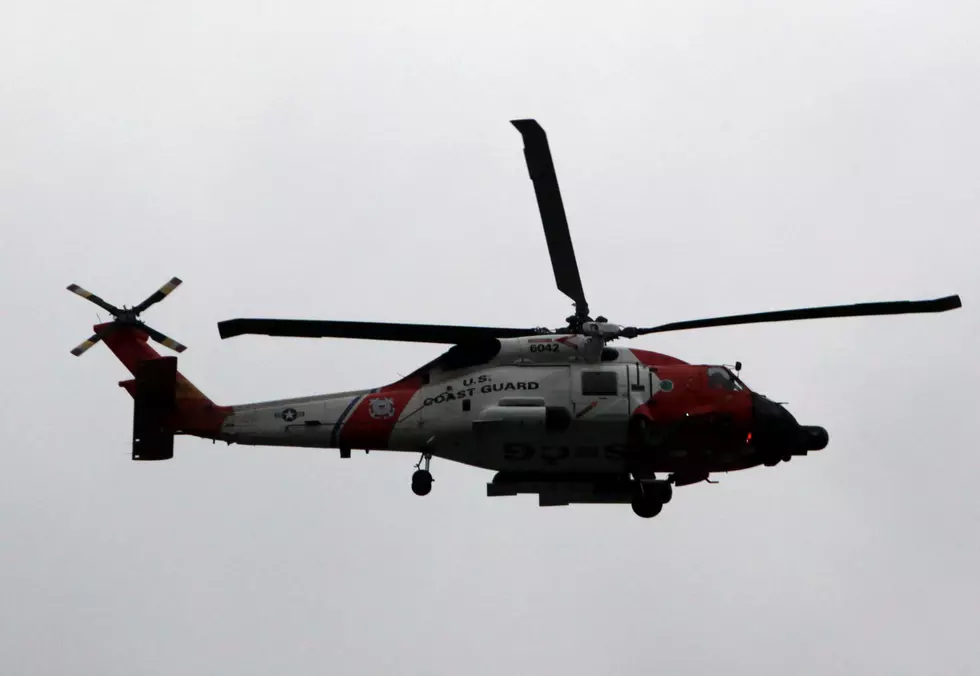 Port Angeles Coast Guard Base Gets New Commanding Officer
Getty Images
PORT ANGELES, Wash. (AP) — A new commanding officer has officially taken over at the Port Angeles Coast Guard base.
The Peninsula Daily News reports that U.S. Coast Guard Cmdr. Mark E. Hiigel assumed command of Coast Guard Air Station/Sector Field Office Port Angeles on Friday. Hiigel is the 41st commanding officer at the air station and succeeds Capt. Andrew W. Eriks, who is being transferred to Washington, D.C.
Hiigel's most recent assignment was as the response officer at Air Station North Bend, in Oregon, during the transition from Group North Bend to Sector North Bend. In 2015 he was promoted to deputy commander of Sector North Bend.