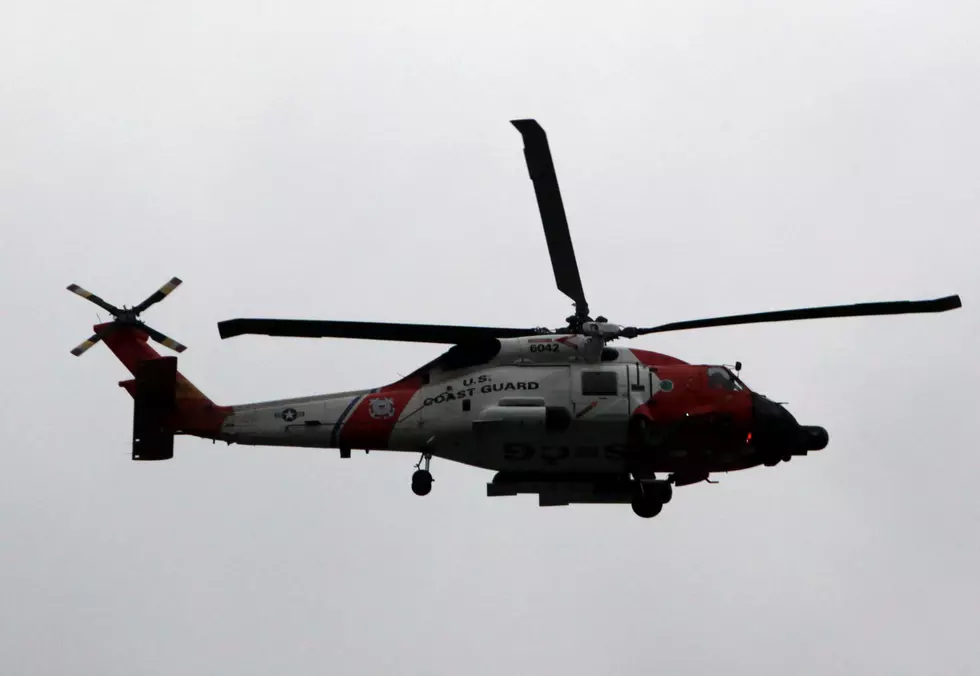 Body of Commercial Fisherman Recovered Near Alaska Port
Getty Images
CORDOVA, Alaska (AP) — The body of a Washington state commercial fisherman was recovered from waters off Cordova, Alaska, after his boat was spotted driving in circles.
Alaska State Troopers say the body of 69-year-old Clifford Johns of Bothell was recovered Thursday night.
The Coast Guard at 9 p.m. Thursday took a report that Johns' fishing boat, Dances With Clams, was driving in circles with no one on board in the Copper River Flats.
Two wildlife troopers went to the scene, and with the help of a good Samaritan vessel that could navigate shallow water, approached the fishing boat.
As the troopers approached, a Coast Guard helicopter crew spotted Johns' body in surf.
Coast Guardsmen recovered the body.
Troopers boarded Johns' boat and drove it to Cordova.