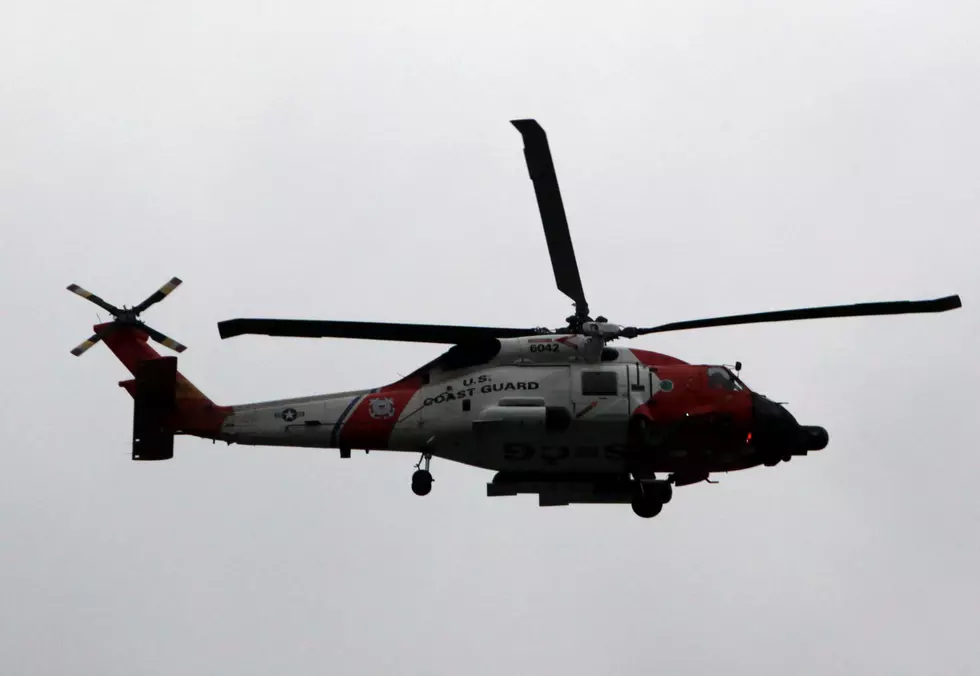 Body Found in Case Inlet Was Missing Kayaker
Getty Images
ALLYN, Wash. (AP) — The Mason County Coroner's office has identified the body found in Case Inlet on Friday as the kayaker who went missing last month.
The Olympian reports that an autopsy on Monday determined that it the body found was 31-year-old Andrew Wayne Aldrich.
Coroner Wes Stockwell says Aldrich likely died of saltwater drowning.
Aldrich departed in a kayak from a friend's boat in North Bay on Jan. 4. He was later reported missing.
The Coast Guard previously said Aldrich was last seen in his kayak without a life vest. He planned to paddle 300 yards from a vessel anchored near Case Inlet to his car.
Coast Guard crews found an empty kayak in North Bay the next morning but a Coast Guard search failed to find Aldrich.