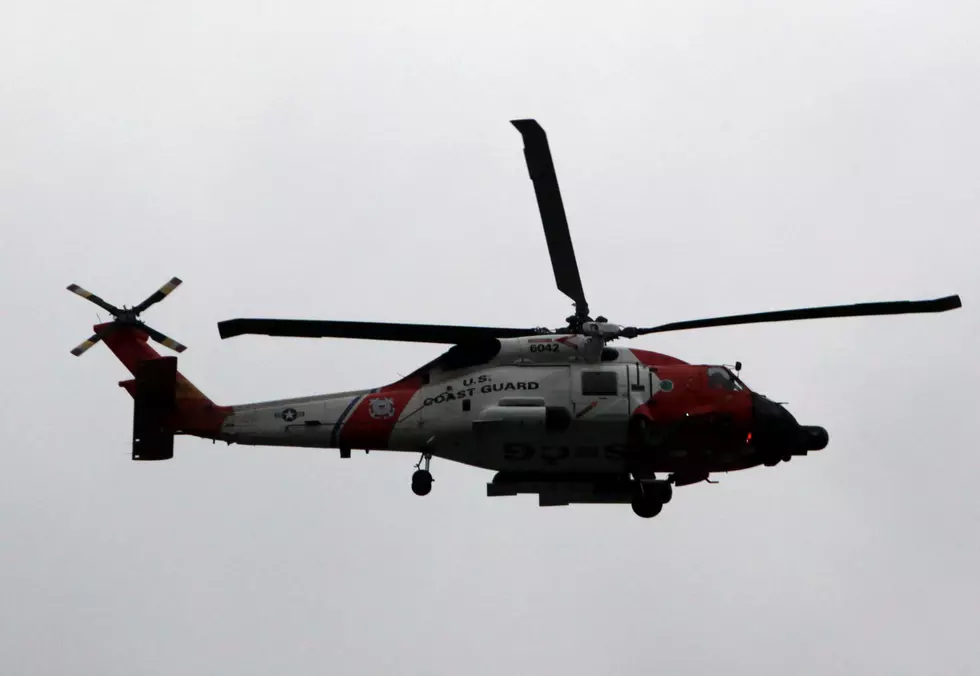 Search for Fishing Vessel With 6 People Goes Into 2nd Day
Getty Images
JUNEAU, Alaska (AP) — The U.S. Coast Guard in Alaska says it's searching for a fishing boat with six people that's been missing in the Bering Sea for more than a day.
An agency news release on Sunday afternoon says ships and aircraft have looked through the night for the 98-foot-long F/V Destination. The boat had six people on it and is owned by a company based in Seattle, Petty Officer 3rd Class Lauren Steenson said.
The vessel's electronic locating device was recovered Saturday morning in a debris field containing buoys, a life ring and an oil sheen.
Steenson said the Coast Guard doesn't yet know the cause of the boat's disappearance or whether anyone survived.
People on the small island of St. George are looking along the shore for any signs of the crew. The Coast Guard didn't say how many members were aboard or immediately respond to a call seeking more information.
The agency says the water temperature is 38 degrees.