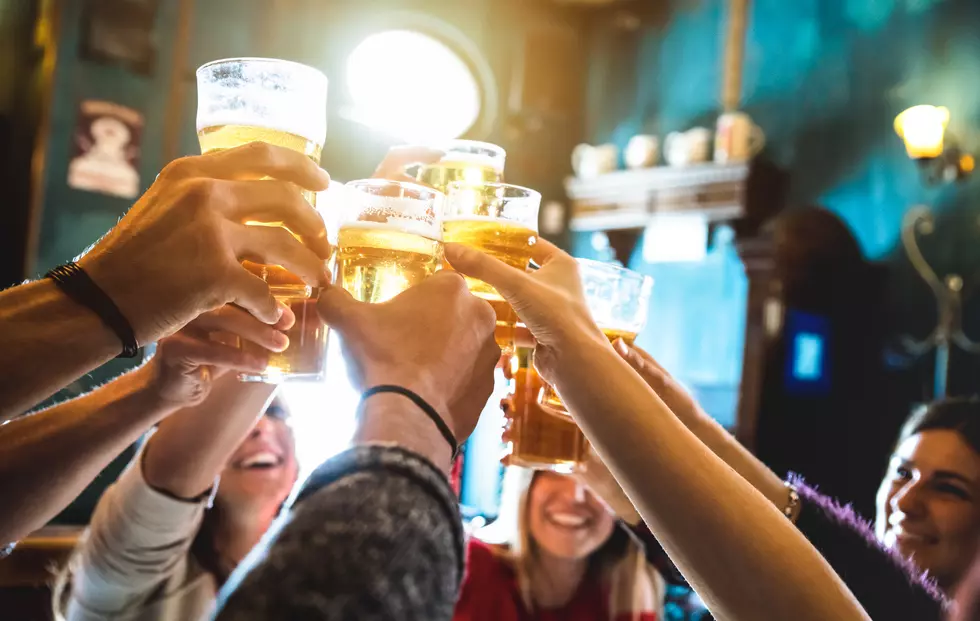 Last Call for The Beer Shoppe in Yakima — Set to Close
Getty Images/iStockphoto
A sad day in Yakima as The Beer Shoppe, currently on Yakima Avenue, has announced it's planning on closing its doors for the last time -- and they're doing it sooner than you think.
It has been a great 12 years, but the time has come for Jill and I to retire from the beer biz. We were hoping for the shoppe to continue with new ownership but the cards did not fall that way. So within the next month EVERYTHING must go.
Thank you to everyone for making us a great success and giving us a chance to bring craft beer to Yakima.
Cheers Yakima!
Bad news: They're closing.
Good news: Everything is on sale!
Make sure you stop by sometime soon and stock up for the last time.
Just, whatever you do, don't pour one out. That's just a waste of good beer.