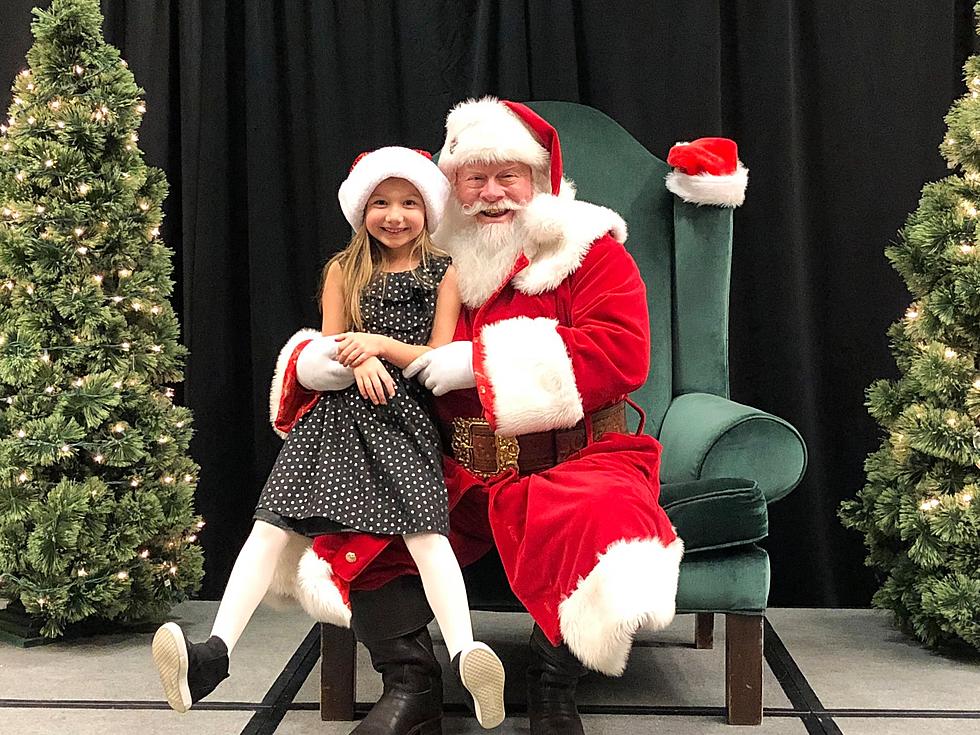 Yakima Gives Santa A Warm Gift To Heat His Heart
Yakima's Santa Claus will soon be a lot warmer thanks to Yakima residents who stepped up to help him fix his furnace. John Epperson has been known as Yakima's Santa Claus for more than 20-years so you can imagine he's made plenty of friends who truly care about him and plenty of those friends follow John's active Facebook page.
IT'S BEEN A LONG COLD MONTH FOR YAKIMA'S SANTA
Life for Santa or John hasn't been that much fun with a broken furnace that helped keep him warm in these cold spring mornings. In a recent post on Facebook he made a plea for help after looking for help in many other areas. Asking for assistance isn't an easy thing and it wasn't easy for Yakima's Santa Claus.
SANTA MADE AN APPEAL AFTER SUFFERING WITH A BROKEN FURNACE
His Facebook post reads;
Hello everyone, I am coming to all of you for help. My furnace is not working.
I have started a GoFundMe page because I'm seeking help to pay for the total cost of motor and repairs.
I am really depressed over this so please be nice on what you say if you do.
I know there are a lot of you that can not help and I understand that. But maybe you know someone that can. Any amount will help. Believe me, you do not know how bad I am feeling even asking for help.
But I need help please.
Thank you if you can.
THE FURNACE IS EXPECTED TO BE REPAIRED NEXT WEEK
Hundreds of people read the post and many stepped up to help. Donations vary from $20 to upwards of $300.
John says he's depressed and embarrass to ask for help but says he's soo thankful for all the help. He expects to feel the warmth of heat is his home within the next week as soon as he receives the donations. https://www.gofundme.com/f/cthy2d-furnace-repair
John had a goal of $1000 but donations are now more than $1300.
Got a news tip? Email us here.
TRENDING STORIES: