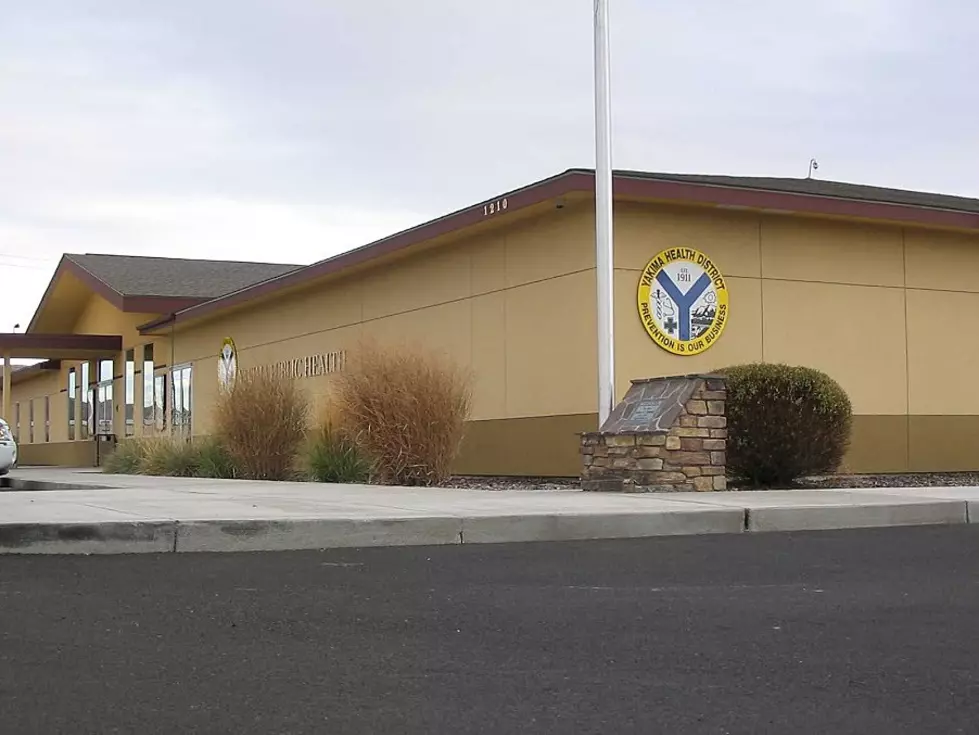 Yakima's Hepatitis A Outbreak Grows to 11 Cases
Yakima's Hepatitis A outbreak has now grown to 11 confirmed cases. Yakima Health District officials say all the cases remain within the homeless or illicit drug user population.
The first 5 cases were reported on Nov. 7. Since that time spokeswoman Lilian Bravo says they've been working with Yakima Neighborhood Health Services, Yakima County Jail Indian Health Services and Yakima's homeless camp Camp Hope trying to make sure homeless people are vaccinated against Hepatitis A. So far they've vaccinated 74 people.
A news release from the Yakima Health District gives more details:
"Hepatitis A is a vaccine preventable, communicable disease of the liver caused by the hepatitis A virus. It is usually transmitted person-to-person when a person unknowingly ingests the virus from touching objects or consuming food contaminated with stool from an infected person. Hepatitis A can also be spread from close, personal contact with an infected person. After someone has been exposed to hepatitis A, symptoms may begin to develop two to six weeks after infection.Symptoms include yellow skin or eyes (jaundice), dark urine and/or pale stools, loss of appetite, fever, diarrhea, fatigue, vomiting and abdominal pain. Anyone with symptoms consistent with hepatitis A should week medical attention."