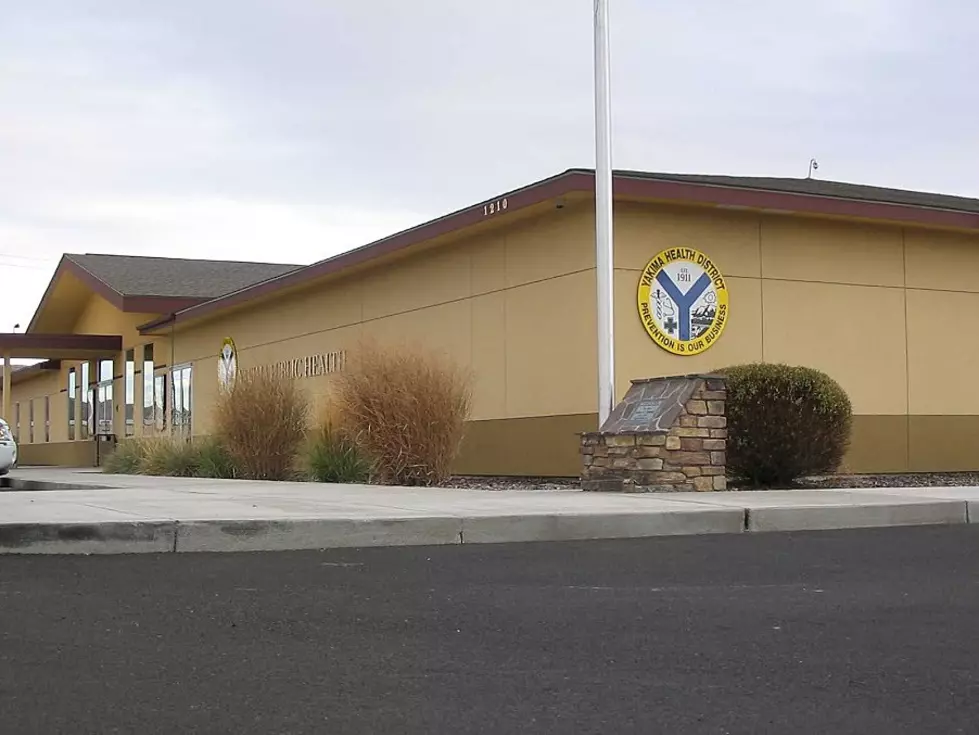 You Get the Shot? Yakima Health Officials Say You Need To Do More
Will more vaccinated people in Yakima slow the spread of COVID-19? Yakima Health officials say "it's now too late to rely solely on vaccines. They say all individuals must also implement public health preventative measures in their everyday lives to protect themselves and those around them."
CASES ARE RISING AT A "DISTURBING" RATE SAY HEALTH OFFICIALS
Yakima Health District officials continue to sound the alarm about growing COVID-19 cases. In a news release from the Yakima Health District officials say "disease activity has been increasing at a disturbing rate over the past few months, as have hospitalizations and deaths from COVID-19."
Health statistics show on September 7, Yakima County reported a case rate of 1,093 per tre100,000. Yakima County's highest case rate reported was 1,167 per 100,000 for the time period December 28, 2020 to January 10, 2021. But the county has recently seen numbers above that and health authorities say given recent trends, the community is on track to surpass this case rate over the next few days.
MANY PEOPLE ARE TESTING POSITIVE AT AREA TESTING SITES
COVID-19 testing continues in Yakima County at three testing sites. At those sites health officials say three out of every ten individuals that are getting tested are testing positive for COVID-19.
All this information is to help you make a choice for yourself on whether or not to get vaccinated. Yakima Health District officials say "it's crucial that community members immediately adopt as manyCOVID-19 public health recommendations as possible to slow the spread of COVID-19 and help Yakima's healthcare system from continuing to operate in such limited capacity."
Social Distancing Zodiac