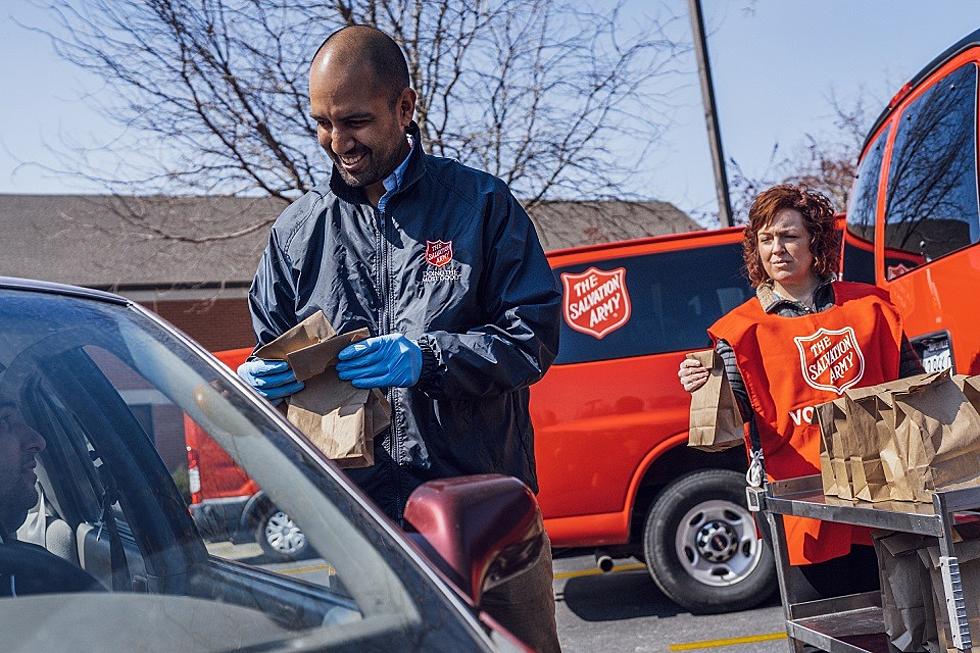 Yakima Salvation Army Food Bank Needs Your Help
Sam Arias/Salvation Army Facebook
The Yakima Salvation Army Food Bank is hoping for help from the community as the food banks see a big increase in people needing help. The food bank is open Monday through Friday from 2:00 p.m. to 4:00 p.m. giving pre-packaged food boxes to individuals and families who drive thru the food bank at 9 South 6th Avenue.
But they need food and cash donations to continue to help the community. They're looking for donations of nonperishable food such as;  canned vegetables, canned fruits, canned meat, powder milk, and peanut butter.  Food Donations can be dropped off Monday - Friday 10:00 p.m. to 4:00 p.m. through the South gate, 9 South 6th Avenue. You can stay in your car and they'll unload the donations for you.
Financial Donations can be mailed to The Salvation Army,  PO BOX 2782, Yakima WA 98907.