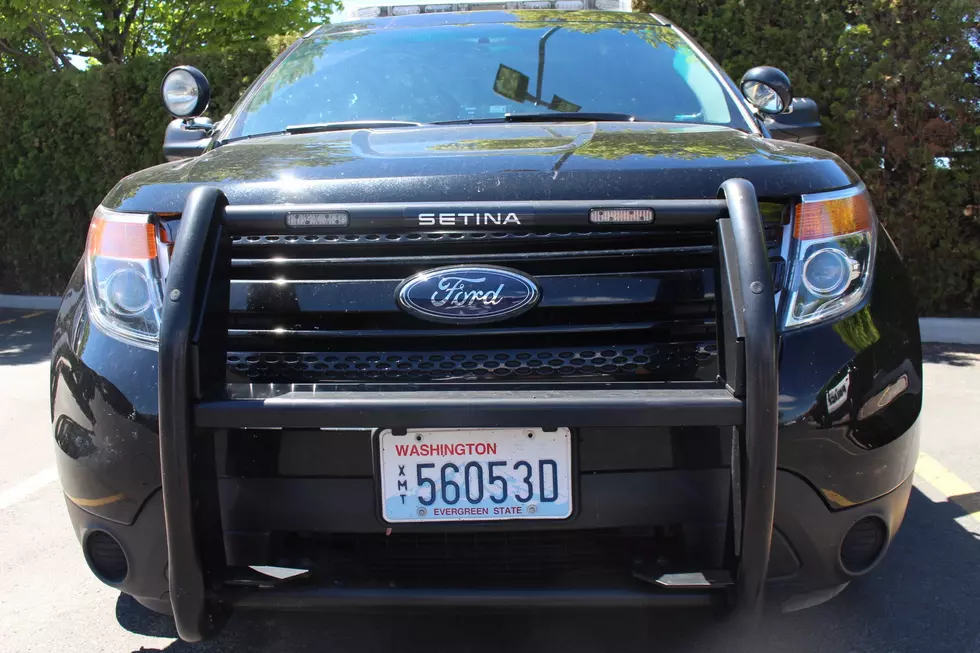 Yakima Police Make Changes React to George Floyd Case
Townsquare Media / John Taylor
Yakima Police had little reaction to the conviction of former police officer Derek Chauvin on murder and manslaughter charges in the death of George Floyd. The department issued a statement after the conviction that says the department "will let due process run it's course and we will stay focused on Yakima and the fantastic officers we have in Yakima."
Officers say that case has huge political ramifications and will impact policing for many years to come. Officers actions are now heavily scrutinized especially when it comes to the use of force and officers know people are watching and recording thier actions.  Like other departments around the country changes were made in the Yakima Police Department because of the case. The department has banned neck restraints and pledging to make that information public. Officers have been through a lot of training as well. De-escalation training to be specific. That training was held in January giving all officers new tools to operate on the streets of Yakima.
Lawmakers in Olympia are also taking action. In fact the Washington Legislature on Tuesday approved a measure that will require other officers to get involved if they see the officer using excessive force. The Associated Press says "the bill, which was prompted by the Minneapolis police killing of George Floyd and ensuing Black Lives Matter protests last year, now heads to Democratic Gov. Jay Inslee for his signature. Under the bill, officers would have to intervene to stop excessive force if they see it being used, or attempted to be used, by another officer and they're in a position to do so. It would also require police to report wrongdoing by another officer to that officer's supervisor, including criminal acts or violations of professional standards, and it would forbid retaliation against police who intervene or report wrongdoing."
LOOK: 50 essential civil rights speeches
Many of the speakers had a lifetime commitment to human rights, but one tried to silence an activist lobbying for voting rights, before later signing off on major civil rights legislation. Several fought for freedom for more than one oppressed group.
Keep reading to discover 50 essential civil rights speeches.