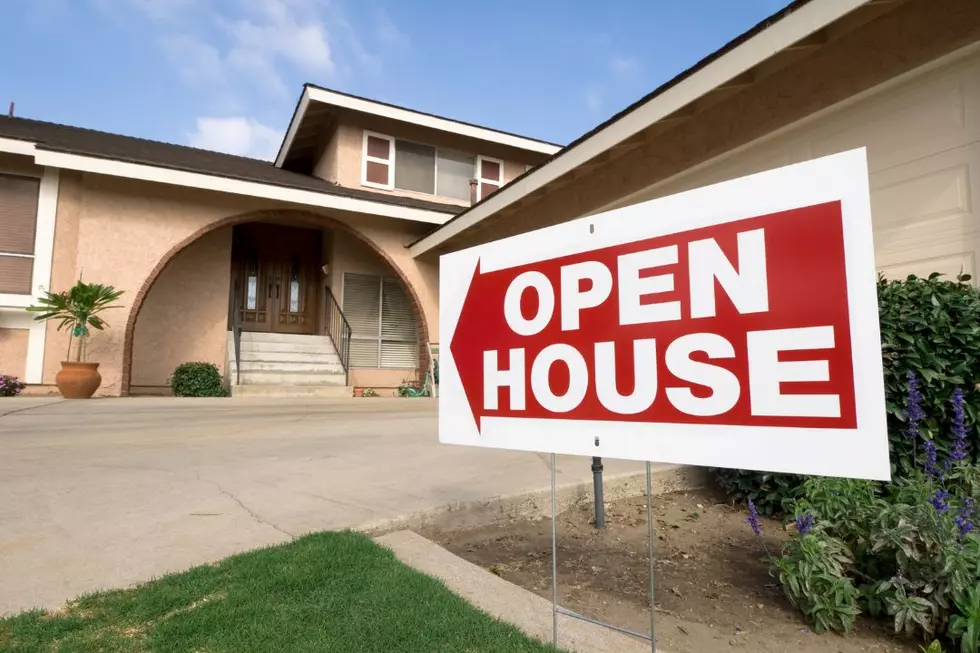 In The Market For a New Home in Yakima? Expect to Pay More
iStock via Getty Images
A trend continues in the local real estate market of rising home prices and dropping sales. According to Cory Bemis, owner of Yakima's John L. Scott Real Estate the 2023 Year to Date Median Home Sales Price in the Yakima is $329,995. Bemis says that's a 0.15% increase over last year when the price was $329,500.
FEWER HOMES SOLD LAST MONTH BUT PRICES ARE UP

Are you in the market for a new home? Maybe thinking about moving this summer? Lots of homes didn't sell last month. Bemis says there were 137 homes sold in March which is a 14% decrease from the 159 homes that sold in March of 2022. That's also a 14% decrease from the 159 homes that sold in March of 2021.
THE SPRING HOME BUYING SEASON IS UNDERWAY
So far this year 298 homes have been sold representing a 36% decrease from last year and a 24% decrease from 2021.
Bemis says the "Spring Real Estate Season is in full swing in Yakima.  The month of March was full of activity within the housing market that had been missing for the past six months. Typical for a Spring Market, we have experienced more listings, more accepted offers (pending sales), lower days on market, and a higher list-to-sale price ratio for homes that sold in March.  Fueled also by lowered interest rates, look for the busy Spring Market to continue for at least the next two months."
THE COST OF BORROWING MONEY THESE DAYS
Will you be borrowing money? Bemis says 30-year fixed rate mortgages are averaging a 6.34% interest as of April 9th according to MortgageNewsDaily.com.  That's 0.66% lower than 1 month ago (7.00%), and 1.28% higher than 1 year ago (5.06%).
LOOK: Here is the richest town in each state
Just saying the names of these towns immediately conjures up images of grand mansions, luxury cars, and ritzy restaurants. Read on to see which town in your home state took the title of the richest location and which place had the highest median income in the country. Who knows—your hometown might even be on this list.
LOOK: Here are the best small towns to live in across America
LOOK: What major laws were passed the year you were born?
Data for this list was acquired from trusted online sources and news outlets. Read on to discover what major law was passed the year you were born and learn its name, the vote count (where relevant), and its impact and significance.