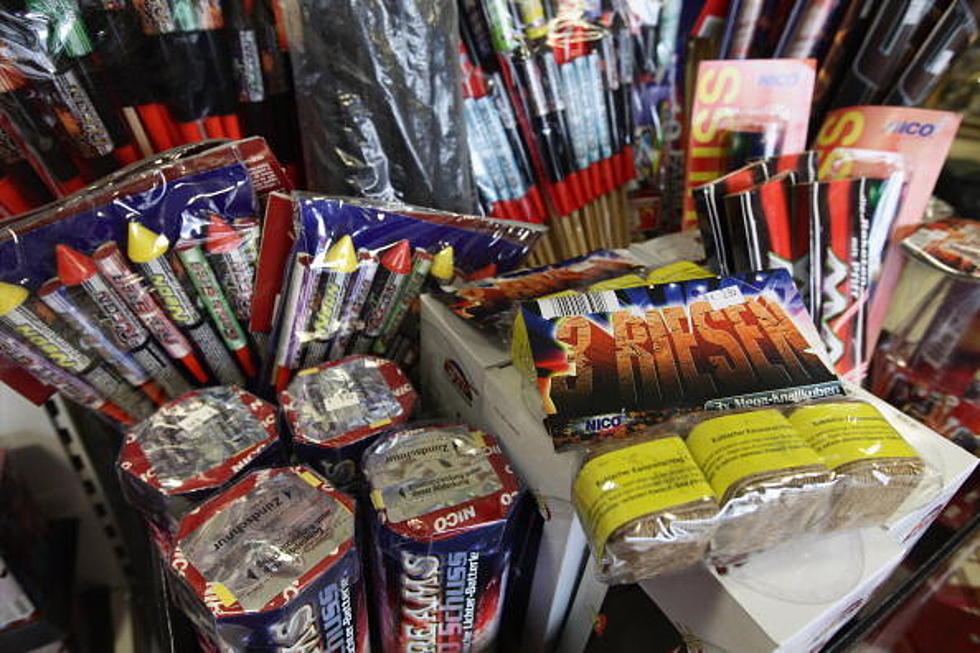 Where Can We Shoot off Fireworks in the Yakima Valley?
The majority of Yakima Valley cities don't allow fireworks; however, fireworks are legal in Grandview, Granger, Mabton, Moxee, and Zillah.
If you live in a city where fireworks are permitted, remember you can only use them until the 11 p.m. cutoff. If you break any of the laws regarding firework use, it could result in fines of up to $250.
City officials say fire concerns and general safety are the reasons for the ban in a majority of cities in the valley.