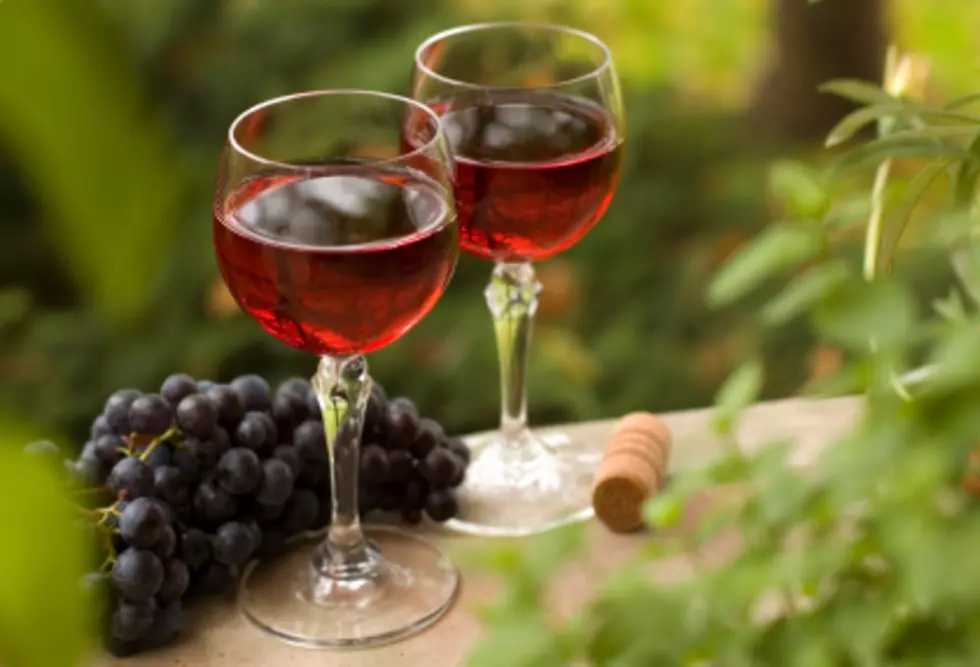 What are America's Favorite Wines? How Does Washington Compare?
At midnight on New Year's Eve, millions of Americans raised a glass to welcome in 2022 and to say good riddance to 2021. A lot of us toasted with a glass of champagne but not all of us. Some were drinking wine. Ah, but which wine?  Yakima Valley grape growers and wine producers were no doubt hoping it was their wines used to usher in the hope of a better tomorrow.
Google Search Favorite Lists
Now I don't know if a Google search of a specific wine ultimately ends up in someone drinking and favoring that particular wine but that conclusion has been reached, not only with wine but with all kinds of products, and the results of those searches appear on "favorite" or "most popular" list all over the place.
Oh look, here's one now.
What is the most popular wine in each state, as determined by the Google searches in each state?
"We used data from Google Trends to uncover fascinating, contradictory, and curious trends about wine consumption and interest in America. For the sake of science and for the love of wine, we've listed the highlights of our study..."
The Results Show White Wines Rule
So what are the most searched for wines?  Sorry deep, dark, full-bodied, red wine lovers but the most searched wines in 22 states are Moscato, Pinot Grigio, and Riesling.  (for the record I'm a big Moscato & Riesling fan)
So does the search equal a preference? We don't know! Maybe wine enthusiasts were just checking up on the "other guys" without ever intending to "change sides" from red to white or vice versa?  Whatever, the list was made.
Washington State Favorite Wine
Ok, so what did Pacific Northwest residents search for the most? In Oregon it was Gamay. (That's not a nickname for the wine your grammy sneaks from time to time.) Gamay is s a purple-colored grape used to make red wines and it is old school, like 15th-century old school!
In Idaho, the search was on for Syrah. And in Washington, where we make world-class wines, the most googled grape was Shiraz, which according to Wikipedia is just another name for Syrah.  Hey Idaho - quit copying us!.
So there you have it. You no doubt have your favorites but now you know what your relatives or business associates are drinking around the country. Who knows, maybe you'll follow their lead and try something new, or better still, maybe you'll introduce them to the amazing quality and variety of Yakima Valley Wines!  Cheers!  And thanks again to the WayCroft for mining the Googlesphere!
CHECK IT OUT: See the 100 most popular brands in America