Is There A Furry Problem In West Valley Schools?
Google Maps/Canva
It's scary when a rumor grows legs and takes on a life of its own. Especially in today's social environment where everyone is trying to do their best, but to some, their best might be different and seem weird. Well one of those big rumors have come to Yakima. The rumor... litter boxes in our schools.
If you don't know what this is about, the story claims that some students are identifying as cats (and other animals), and the school is accommodating such students by allowing them to act like a cat (as long as they're not interfering in the education of any other student). One of these accommodations is putting litterboxes in the restrooms.
Is This True?
According to a Fact Check by Reuters on October 18th, there is no "publicly- available evidence" of such a thing in the United States. Still the rumor persists, and has made its way to the WTF Just Happened In Yakima? Facebook group.
"Can someone please tell me if litter boxes are actually in East Valley Schools in the bathroom? This just came through the grape vine and I need to know if this Furry problem is real?....." – Kristine (Group Member)
"Okay. First off Furry problem??? Secondly Furries do not IDENTIFY as animals. That's freaking weird. Furries are people who dress as animals with human characteristics for the purpose of entertainment." - Sav (Group Member)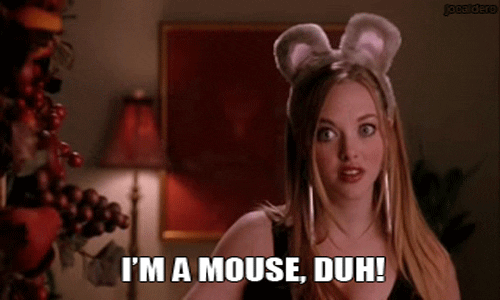 Giphy.com
The follow-up comments addressing the question, vary from the "you got to be kidding me" to more negative with "parents should be thinking about spay and neuter services". Most seem to mirror the ole "I'm just here for the comments."
"I couldn't resist asking my middle schooler, she confirmed this isn't a thing. If any of your kids start asking to use a litter box, a spray bottle and newspaper should correct their behavior." - Breanna (Group Member)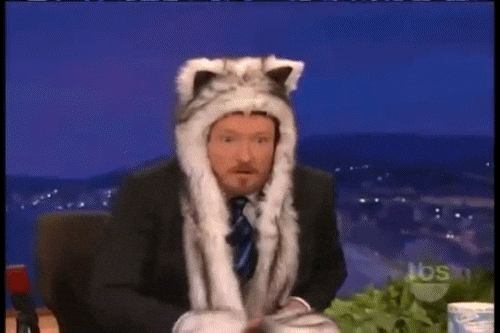 Giphy.com
Asking A Person Closer To The Source.
I reached out to one of my teacher friends who teaches in the West Valley School district (who requested to not be named). "No. No one in our district is providing or using litter boxes lol. It's just like one of those urban legends now. Someone who knows someone told someone." So if you're a parent (or a concerned citizen) and wondered if this rumor is true... it's not. (Not yet at least).
See How School Cafeteria Meals Have Changed Over the Past 100 Years
Using government and news reports,
Stacker
has traced the history of cafeteria meals from their inception to the present day, with data from news and government reports. Read on to see how various legal acts, food trends, and budget cuts have changed what kids are getting on their trays.
Do You Recognize 5 Famous People That Graduated from Kennewick High School?
Kennewick High School in Kennewick Washington has had some amazing alumni, do you recognize these 5 famous people that graduated from Kennewick High School?