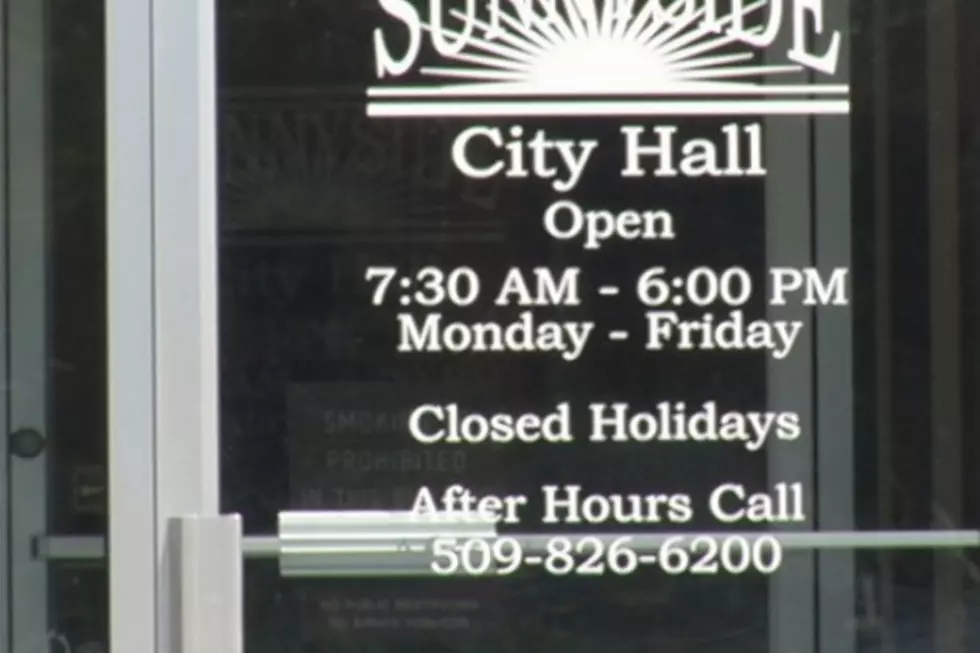 Sunnyside City Council to Fill City Vacancies Tonight
kit
The Sunnyside City Council is expected to vote tonight on filling the two vacancies on their 7 member board.
The council has been short-handed since Mayor Mike Farmer, and Nick Paulakis resigned earlier this year.
Farmer resigned on Feb. 11, the night the council voted 4-2 to fire Interim City Manager Frank Sweet.
Paulakis moved outside the city in late Feb, making him ineligible to hold office.
There are Five Candidates for the vacant two seats. The Council meets tonight at the Sunnyside Law and Justice Center, 401 Homer St.
They are hoping to complete their board and move onto the task of finding a new city manager.