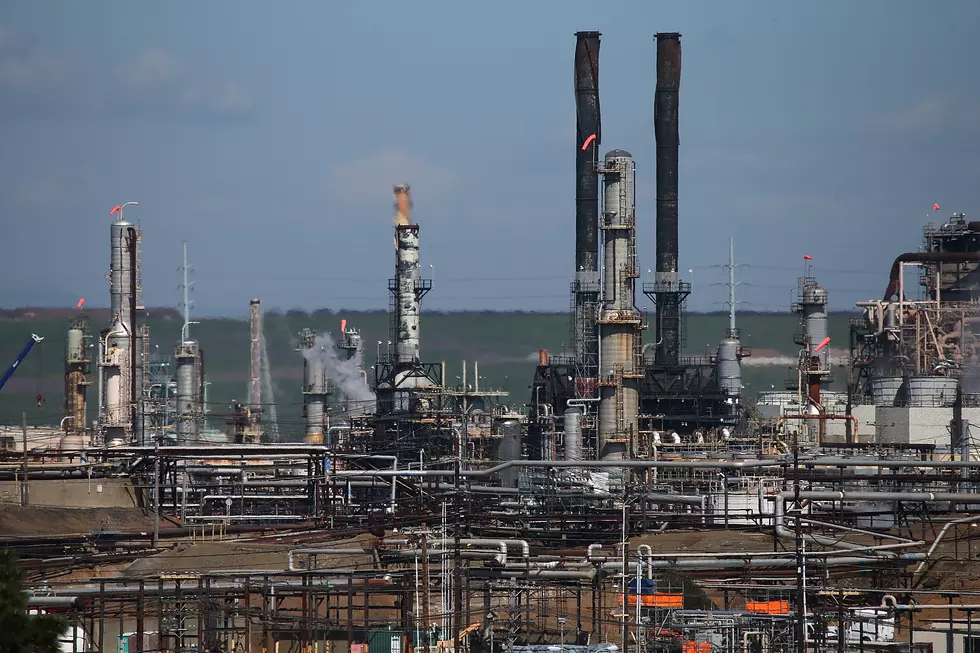 Shell Faces $133,000 Penalty for 2015 Chemical Release
Getty Images
ANACORTES (AP) — Shell Puget Sound Refinery faces a $133,000 penalty for a 2015 chemical release that prompted complaints from people living near the Anacortes facility.
The Northwest Clean Air Agency, which enforces air quality regulations, on Wednesday also found the refinery failed to follow certain practices to minimize emissions.
In a statement, Shell says that while it regrets this odor incident, the company took immediate steps to minimize the impact. It says it values the safety of employees and the community.
The agency alleged in April that Shell did not follow shutdown and decontamination procedures while cleaning the refinery's east flare system. It says the refinery released certain chemicals including benzene into the atmosphere.
Winds carried those chemicals, and hundreds reported symptoms such as headaches and nausea. Many complaints came from people living in La Connor, or work and live on the Swinomish Reservation.
Shell has 30 days to appeal.