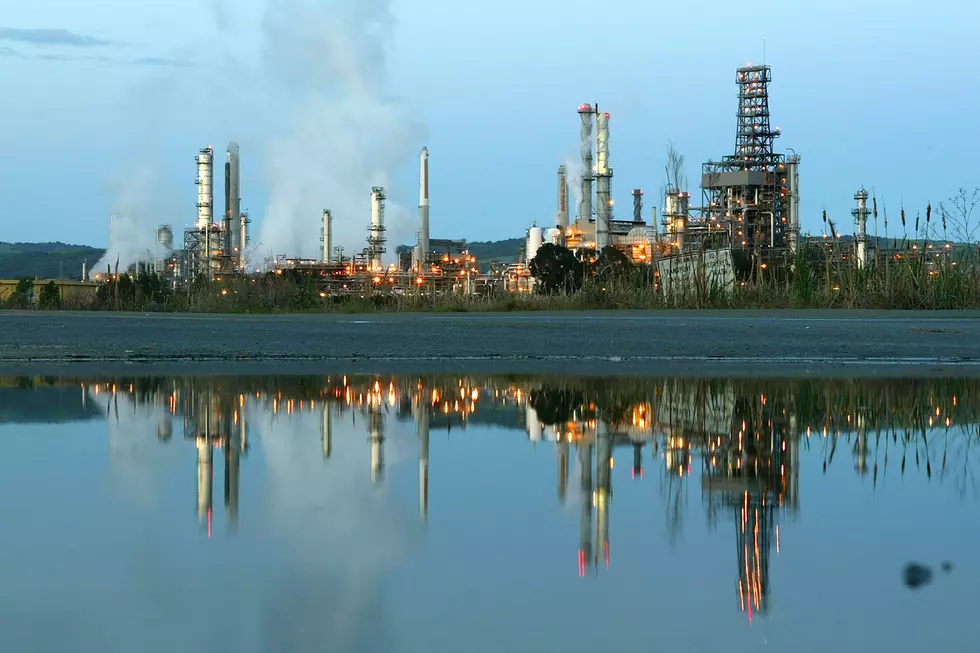 Judge Vacates State Fine in Deadly Tesoro Refinery Blast
ANACORTES (AP) — A judge has overturned a workplace-safety fine levied against Tesoro following the 2010 deadly explosion at its Anacortes, Washington, refinery.
The proposed order by Judge Mark Jaffe with the state Board of Industrial Insurance Appeals on Thursday vacates nearly $2.4 million in penalties.
He said the Washington Department of Labor and Industries failed to show that Tesoro committed any of the alleged violations.
Labor and Industries has asked for a review by the full board, which would issue a final order.
The agency says it "stands by the validity" of the 45 violations it cited against Tesoro. The agency contends that Tesoro did not properly inspect or test equipment at the refinery.
The Skagit Valley Herald reports that Tesoro said in a statement that company's programs are based on industry best practices.
Five men and two women died in the April 2, 2010, blast about 70 miles north of Seattle.