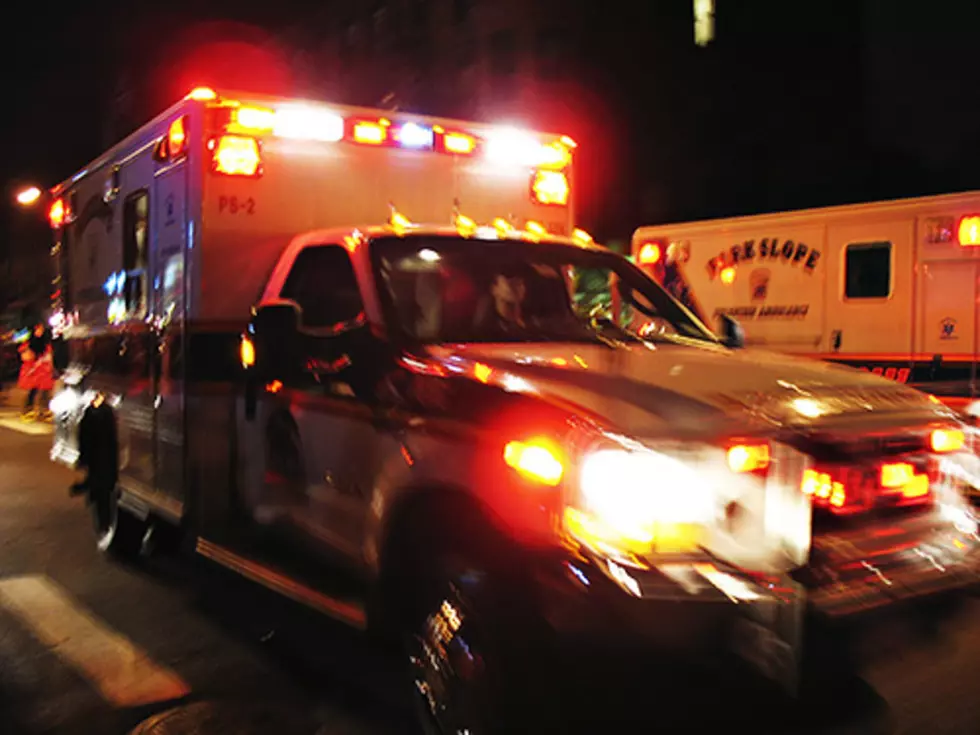 Phillips 66 Worker Released From Hospital After Acid Leak
kit
FERNDALE  (AP) — A Phillips 66 contractor who was hospitalized after a toxic acid leak at a refinery near Bellingham has been released.
The Bellingham Herald reports the man was among seven workers - six contractors and a Phillips employee - taken to a local hospital after a hydrofluoric acid leak Feb. 10.
A statement from the company says the others were released in the hours following the incident. A previous statement said three of the workers were taken to the hospital as a precaution.
Phillips 66 said the leak, which happened in the alkylation unit, was contained quickly and within the property.
The cause remains under investigation.
The company has not released the man's name or the nature of his injuries.
The refinery processes domestic and foreign crude oils.