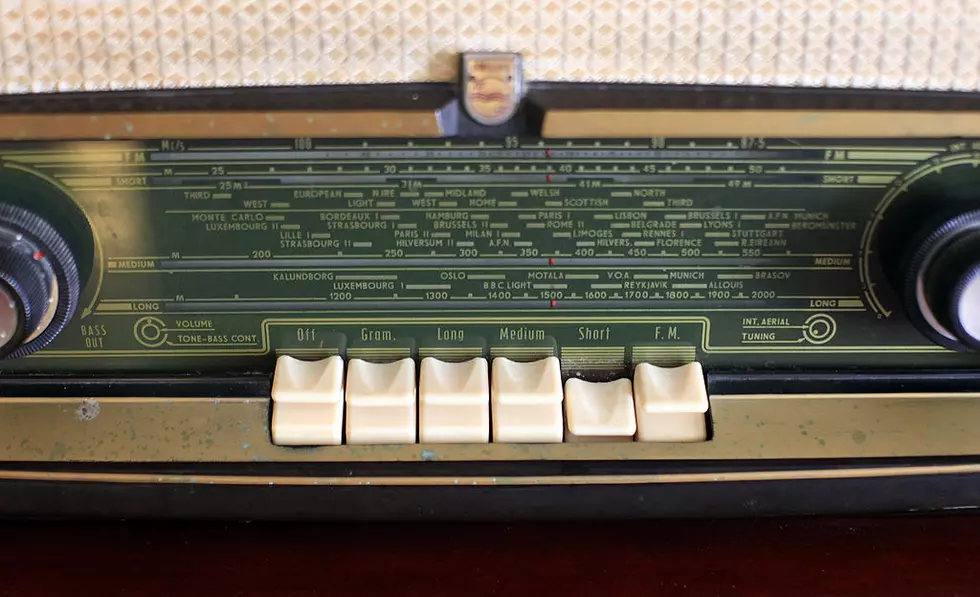 Preserving History – The Latest Library Of Congress Audio Recordings
Getty Images
In simplest terms 1280 am KIT is an audio source. For more than 90 years KIT has provided sound to the region - music, news, information and conversation as companionship.  Audio is our life!  That being said, we take note when new audio is added to the National Recording Registry as part of the Library of Congress.
Sorry to say there is no recording of Dave & Lance getting in...yet!  But there are some great clips of news events, sports highlights, early American music, opera, popular music, comedy and more.
I encourage you to check out the registry's website HERE for a look back over the last 20 years worth of additions to our national record.
Yesterday the Library grew by 25 additional recordings.  Here's how to works -  The Library selects titles to be preserved because of their cultural and historic importance. The chosen recordings have to be at least 10 years old.
Wikipedia provides an overview.  "As of 2019, the oldest recording on the list is Edouard-Leon Scott de Martinville's Phonautograms which date back to the 1850s. The most recent are Colin Currie's recording of  Jennifer Higdon's Percussion Concerto and the  This American Life podcast episode "The Giant Pool of Money"  from 2008.... Selections vary widely in duration. The Thomason Edison "Talking Doll" cylinder is only 17 seconds long and Alexander Scourby's recitation of the King James Bible is over 80 hours long." 
The new entries include: Janet Jackson's 1989 album, Rhythm Nation 1814; Louis Armstrong's "When the Saints Go Marching In," Nas' debut 1994 album, Illmatic;  Kool & the Gang's "Celebration"; Kermit The Frog's  "Rainbow Connection"; the theme song from the soap opera Guiding Light ; and the 1941 Christmas Eve radio broadcast by President FDR and British Prime Minister Winston Churchill after the Japanese attack on Pearl Harbor.
There is a pretty cool You Tube video highlighting all 25 of this year's inductees (if that's the right word!)  Check them out.