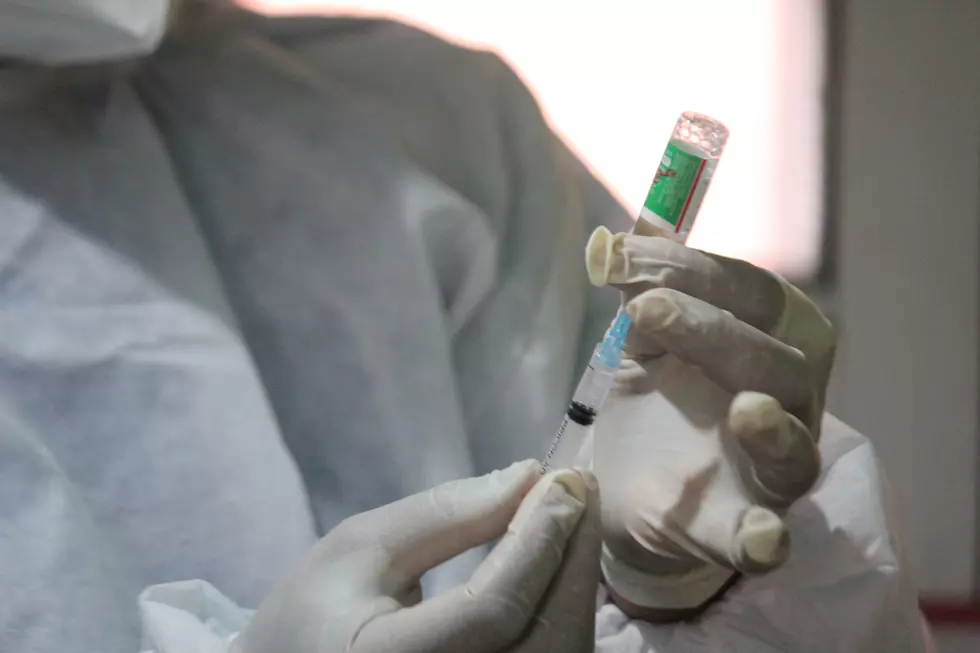 One Site Closes Another Opens as Covid Cases Rise in Yakima
Getty Images/iStockphoto
The community testing site for COVID-19 at Yakima's State Fair Park is set to close on August 27 but a new site will soon open.
THE NEW SITE OPENS ON AUGUST 30 AT YVC
A new partnership between the University of Washington, Yakima Valley Memorial, Signal Health and Yakima Valley College has been formed and as a result Yakima will have a new site to find help those who want to get tested for COVID-19. The new site will open August 30 at Yakima Valley College.  YVC President Linda Kaminski says "We are pleased to do whatever we can to keep our community safe."
TESTING AT STATE FAIR PARK ENDS ON FRIDAY
Testing is currently available at the current community testing site at State Fair Park but it will close on Friday, August 27. COVID testing will no longer be offered there after that date.
Yakima Health District officials say the new site at Yakima Valley College will be a walk-up clinic, where you park and walk up for testing. The site will be located at 810 South 14th Avenue. It's in the parking lot on the north side of the college.
A press release says for "those unable to leave their vehicles, there will be ADA parking signs in the "patient parking" lot with the phone number to the test trailer. When called, volunteers will come out to cars to do the test.
COVID testing at the new Yakima Valley College testing site will be available Monday through Friday, from 8:00AM to 3:00PM.
YOU'RE ENCOURAGED TO MAKE AN APPOINTMENT
Health officials strongly encourage appointments, but can accommodate walk-ins. You can pre-register at https://www.wacovid19.org/yakimatesting/. The test is free of charge and open to everyone, with or without identification. We do not check immigration status, ever. If you do not have ID or do not wish to provide it, we will still test you.
Spanish-speaking staff will be available for translation. For additional testing sites, please go to: www.YakimaTesting.org (in Spanish, it is www.YakimaPruebas.org). Individuals can also call 2-1-1 for a testing location near them.
CHECK IT OUT: 100 sports records and the stories behind them
LOOK: The least obedient dog breeds