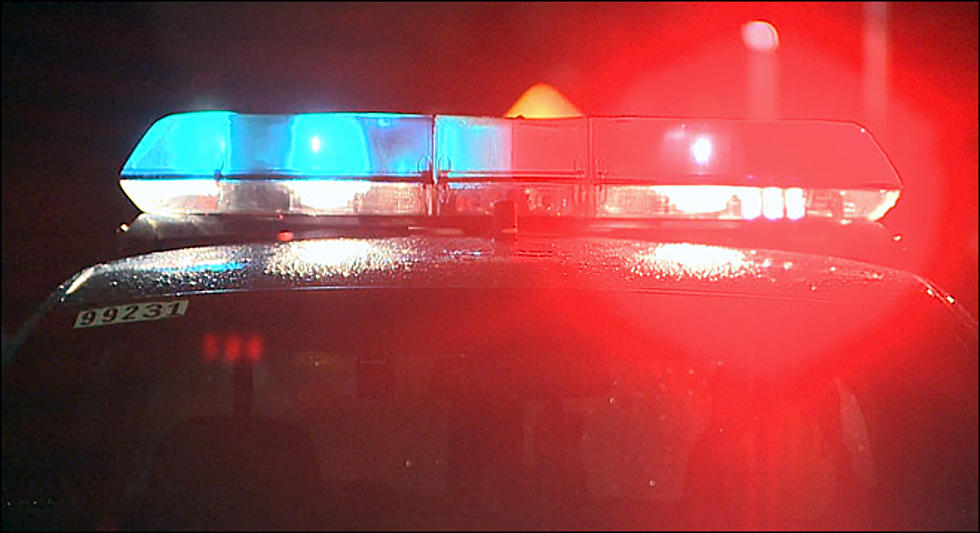 Man Dead After Standoff With Police at Marysville Home
kit
MARYSVILLE, Wash. (AP) — Police say a 31-year-old man officers were trying to arrest was found dead after a standoff at a home north of Seattle in Marysville.
Marysville police say SWAT officers were called to a home Wednesday where a wanted felon had barricaded himself.
Police say officers earlier had seen the man driving away from his home and were planning to arrest him for arson and possessing a firearm when he sped away, returned to his residence and refused to come out.
Police say the man's father escaped the home and told police the man had a shotgun.
Police say the man came out to the front porch at one point and officers shot him with a rubber bullet that hit him in the torso.
The suspect then ran back inside.
Police say SWAT officers entered the home later and found him dead of self-inflicted wounds.