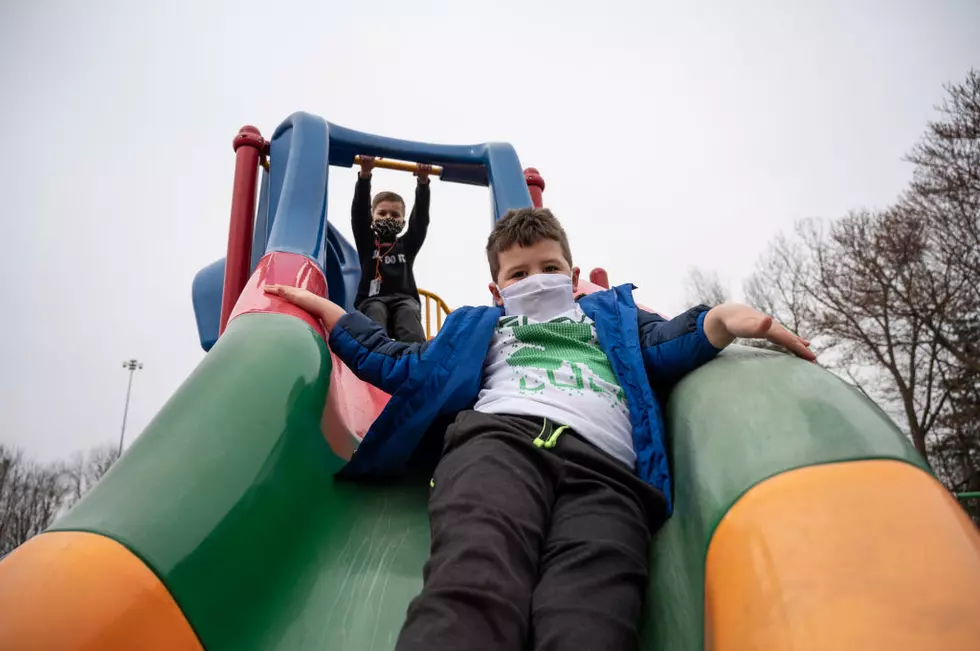 Looking For Ways For Kids To Be Free From the Masks
Getty Images
Yakima County Commissioner Amanda McKinney has a different approach to dealing with Covid Pandemic restrictions.  She takes little of the  state proffered "wisdom" at face value.  She does her own research, her own homework.  She looks for ways to move forward and she pushes back, especially when it comes to kids.
McKinney is a mother herself and she says her second grader is tough on masks to the point that she questions if there is any benefit provided at all.  She also questions if any of the alleged benefit is even necessary for kids .
Commissioner McKinney has been pushing to get kids out from under mask restrictions at school. Her arguments resonated with three additional Health Board members and the board voted 4 to 3 to ask Interim Health Director Dr. Larry Jecha to lift the mandates for kids. Dr,Jecha disagreed with the proposal and said that the State's mask mandate and latest updates from the American Academy of Pediatrics encourages kids wear masks in public until there is a suitable vaccine for kids as young as two.
McKinney thinks there is some wiggle room based on each institution's decision on how to work with state guidance on masking.
The Commissioner was a guest on the KIT Morning News radio show this morning (5/27/21) and she shared the latest from the board meeting and why she thinks there should be a way from kids to shed the masks.