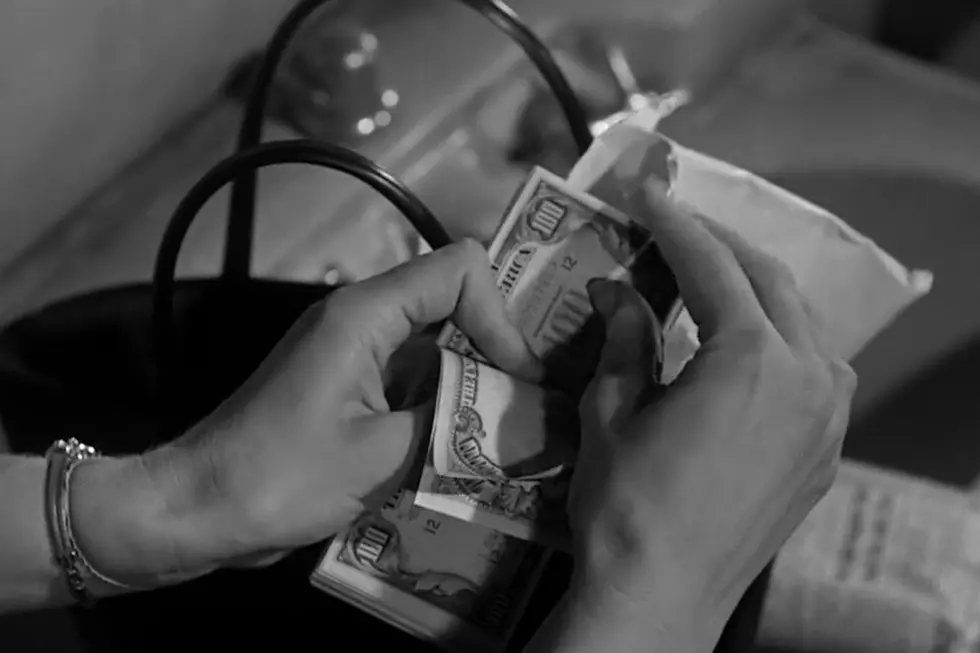 Jobs Openings Across the Yakima Valley for the Week of March 22nd
Universal
If you're searching for a job they are out there. This list is compiled of the latest positions that I could find and will update thru the week. Your assistance would be greatly appreciated with any positions you come across and you can send them via our app
Legends Casino Hotel 
You're chance to start a career with great benefits is now available! Legends Casino Hotel is hiring for Food and Beverage, Hotel and many other departments. Go to https://legendscasino.com/ for details. Legends Casino Hotel. Welcome to fun!
Yakima County Sheriff's Office
If you've ever been interested in working as a dispatcher the Yakima County Sheriff's Office will be hosting a local test for Yakima County Law Enforcement Dispatcher positions on Thursday, April 8th 2021 with check-in beginning at 12:30 pm.
Be sure to add "Yakima County Sheriff's Office - Law Enforcement Dispatcher" to your list of agencies!
Famous Dave's 
Hiring all positions currently so gone on and get you a sweet one slathered with one of their fancy sauces!
 Sub Shop
Searching for a part-time order taker, prepares and restaurant cleaner
 River Ridge Golf Course
River Ridge in Selah is currently hiring and serving cooks, you can bring in a resume today
Currently searching for a part-time front of the house position eventually switching to full-time after training with a 3 month evaluation period
Virginia Mason Memorial
Yakima Chief Hops
Lumen
 Is in need of a Field Operations Supervisor
Postmates
There is no need for a degree, part-time to fit your schedule and hiring all the time if you have access to a vehicle or some sort of transportation
Sally Beauty
Full-time Sales Associate and Beauty Advisor is currently open in Yakima
Instacart
With access to transportation you could be up and running with Instacart
Yakima Neighborhood Health Services 
READ MORE: See 50 remote jobs that can pay well
READ MORE: Here are 50 ways you can improve your work from home lifestyle