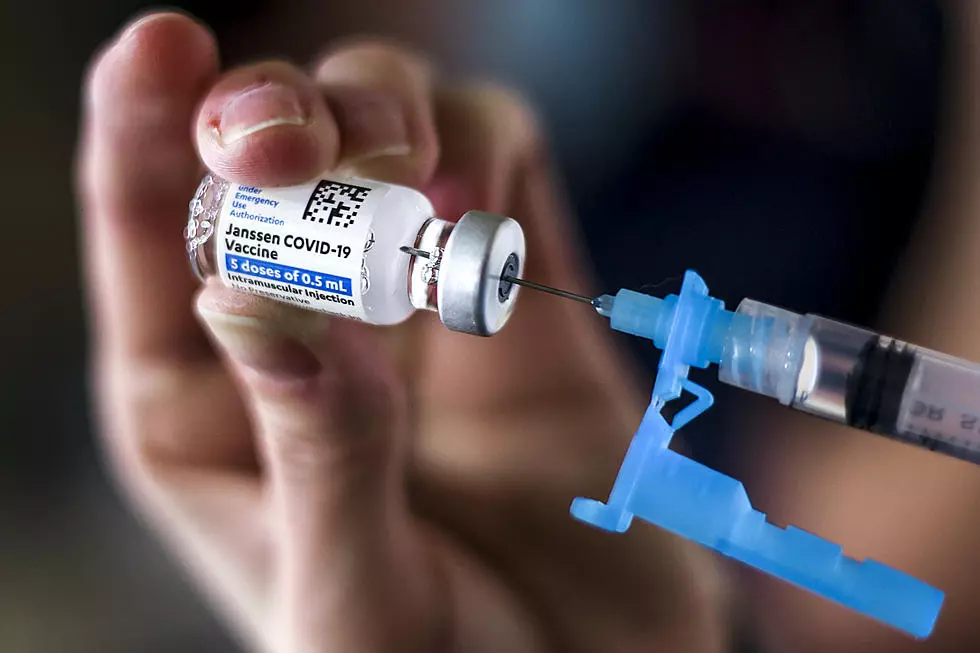 Has Everyone Who Wants the Shot Had The Shot?
Getty Images
The Yakima Vaccination Center at State Fair Park is now in the control of Yakima County.
Last week the federal pilot vaccination center completed its eight-week mission. The transition to local control won't change anything and officials say the Community Vaccination Center at State Fair Park will continue to administer vaccinations until further notice. Some 40, 000 vaccinations have been given to people at the site. A press release from the Yakima Health District says "equity has been the key to a successful immunization campaign that will get our communities back to normal."
The release says the joint federal pilot vaccination center has helped expand the rate of vaccinations in Yakima County and Washington in an efficient, effective, and equitable manner, with an explicit focus on making sure that communities with a high risk of COVID-19 exposure and infection are not left behind.
Yakima County officials say even though the control of the center is now in the hands of Yakima County officials free and accessible vaccination remains available. Testing is also available at the site as well. Many other sites around the state including a testing site in nearby Benton County have closed because of a lack of people showing up for vaccine appointments. That's apparently not happening in Yakima.
Currently out of everyone 16 and older 50.88% have initiated vaccination and 42.34% have been fully vaccinated.
If you can't make it to Yakima's State Fair Park to get a vaccine there are other places around the Yakima Valley that are offering the vaccine.
For information, individuals are encouraged to visit YakimaVaccines.org.
KEEP READING: Learning From Mistakes During the Spanish Flu