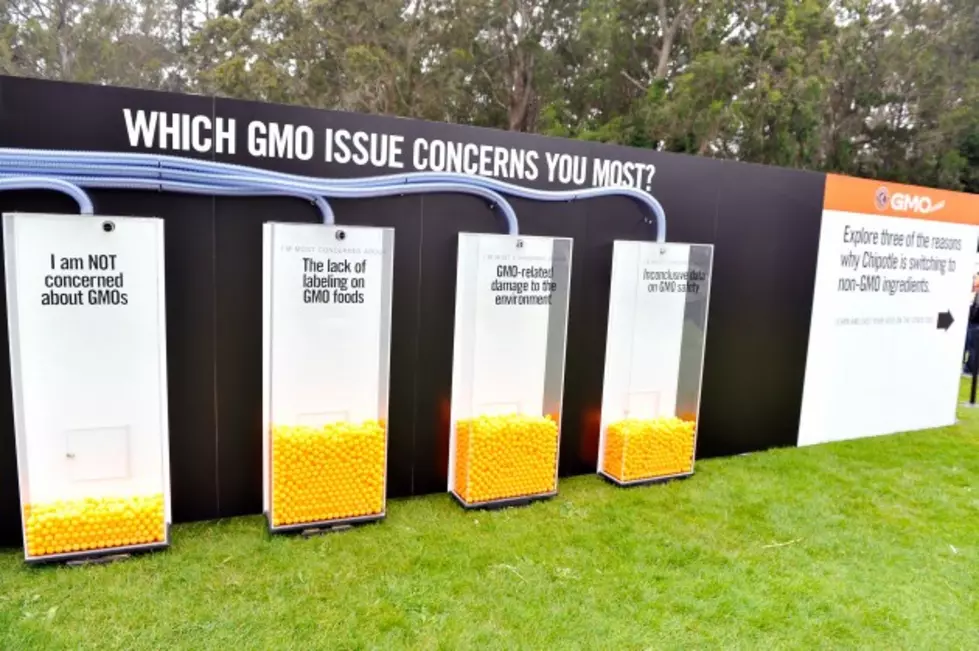 GMO Labeling Law Fails in Colorado, USDA Conservation Program Seeking Comment
Steve Jennings/Getty Images
The ballot measure in Colorado that would have required GMO labeling has failed.

Voters struck down Proposition 105 during Tuesday's midterm elections.

In Oregon, voters saw a last-minute flow of campaign funding for and against the issue, coming from food companies fighting the initiative and from out-of-state billionaires but ultimately the measure was defeated.

Voters in California rejected mandatory labeling two years ago, and a similar effort in Washington State failed last year. Vermont is the only state that has a mandate on GMO labeling.

USDA is seeking public comment on proposed changes to the Conservation Stewardship Program, one of USDA's largest conservation programs for working agricultural lands.

The CSP interim final rule can be viewed at nrcs.usda.gov and the Federal Register.

USDA will publish a final rule, which will establish the program's policy for the life of the 2014 Farm Bill.