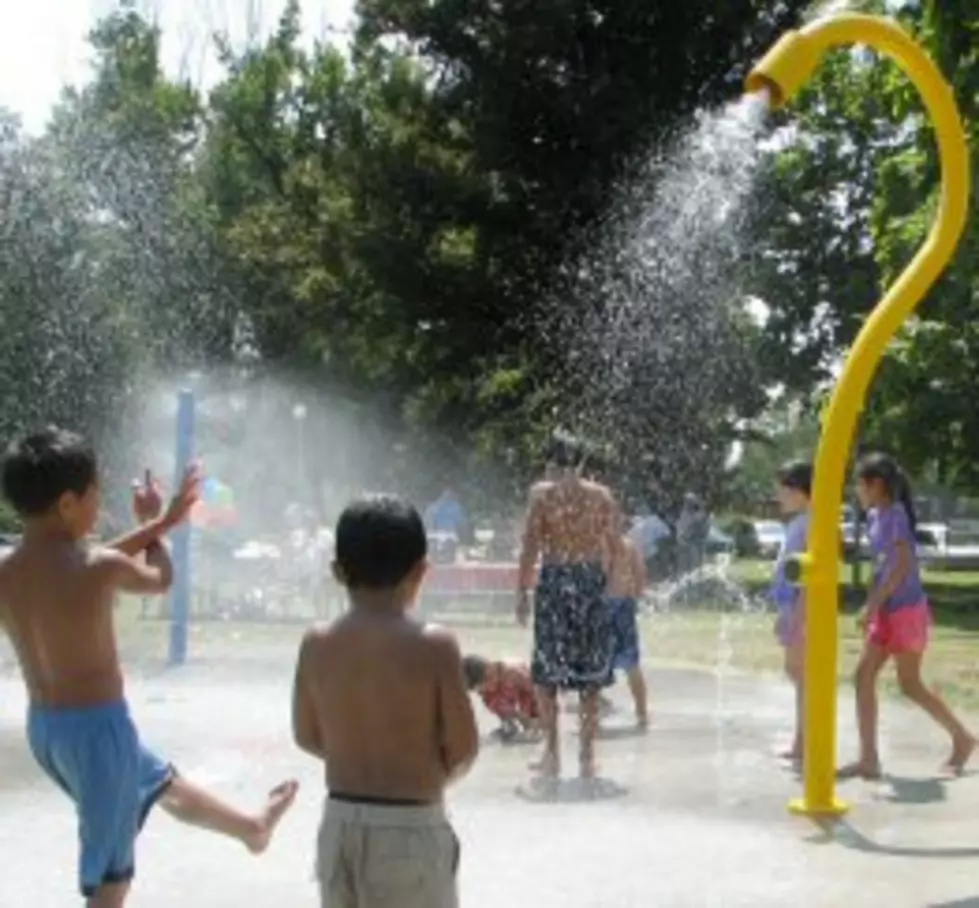 Giving A Voice To The Concerns In SE Yakima
Yakima Parks and Recreation image
Danny Herrera has come full circle in his time in Southeast Yakima.  The lifelong resident is now ready to take his education, experience, and love of his hometown to the "horseshoe", the curved table that is home to the Yakima City Council.
Herrera is running for the District 2 position representing more than 13,000 residents of his corner of the city.  First on his agenda is encouraging as many residents as possible to get registered to vote and to turn in their ballots before November 2nd.  He would like to see more of the people fulfill the promise the ACLU made when they said that a change of districting would bring more Hispanic residents to the polls.  Something that really hasn't happened in the half dozen or so years since the change was mandated.  To that, he says such changes do take time and he encourages patience as well as participation.
Herrera serves as a counselor and a resource for A.C. Davis for High School students seeking aid and guidance in planning educational opportunities and career paths beyond High School.   The very same organization helped him pursue his undergrad and Masters's Degrees at the University of Washington and now, after a few years teaching in the classroom, he's happy to work alongside some who mentored him back in the day.
He feels District Two hasn't had an effective voice for some time.  He thinks the best potential people for the job haven't had the trust of the government or governmental processes to run and those who have run haven't really known and represented the people at the grassroots level of the district.
The City Council is "advertised" as a nonpartisan office but people do bring their personal opinions and philosophies with them more now than ever when they assume public office. So we asked Herrera about his philosophies. When pressed a bit, Danny Herrera admits to being a Progressive Democrat with policy interests that seem more aligned with Seattle than the majority of Yakima but given the numbers and makeup of District Two, that may not be a consideration in this race.
Here's our interview with Yakima City Council candidate for District 2, Danny Herrera.
See How School Cafeteria Meals Have Changed Over the Past 100 Years
Using government and news reports,
Stacker
has traced the history of cafeteria meals from their inception to the present day, with data from news and government reports. Read on to see how various legal acts, food trends, and budget cuts have changed what kids are getting on their trays.