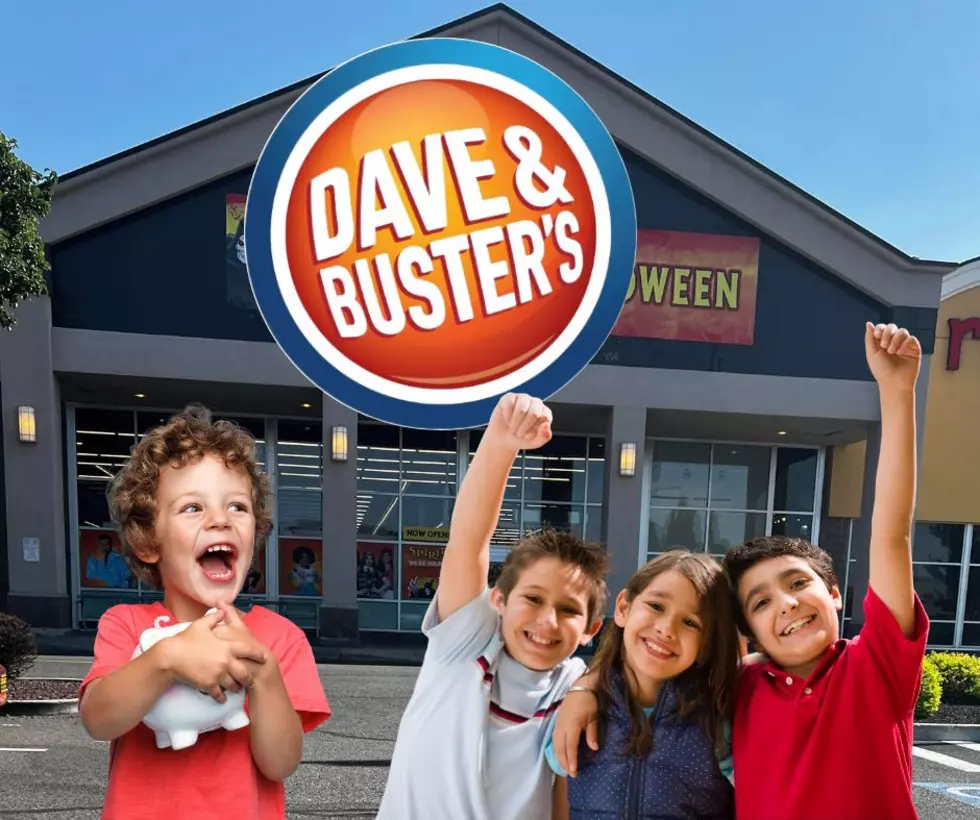 Is this the Perfect Spot in Yakima for a Dave and Busters?
yakima dme canva
Yakima had been fiending for a Dave and Busters long before we arrived. the franchise is a massive success around the country, so why not in Yakima? Some argue that they haven't found the right spot, and others claim they don't see a point in expanding to the Yakima Valley.
So we decided not only to pick out the perfect spot for them to set up shop, but we're also going to explain why it'll be booming not just for Dave and Busters but the entire Yakima Valley. So let's dive into it, we're putting the question to you.                                 Is This The Perfect Spot for a Dave and Busters in Yakima?
The Location
The location was actually effortless to pick out, as it's currently being used as the location for Spirit of Halloween, which is located right in the heart of the Yakima Valley Mall shopping complex. Obviously, they couldn't move in today but after Halloween, it's fair game. Why at the mall, you might ask, well heavy foot traffic of course.
The Reason
Not only will people be going to the mall for their normal shopping needs, but you could also plan out a whole day for yourself shopping-wise and bring the kids along with the promise of stopping at Dave and Buster's for some fun and food.
Planning a Birthday at Dave and Buster's? Perfect for last-minute shoppers going to the party, stop by the mall before you make your way into the arcade. So not only does this create foot traffic and easy access to those wanting to have some fun, but it's also perfect for those sporadic moments of treating yourself, friends, or kids to some fun.
What do you think? Is the Mall a perfect location for Dave and Busters, or do you have a better spot picked out, let us know!
What Are the Signature Drinks From Every State?
50 Famous Brands That No Longer Exist