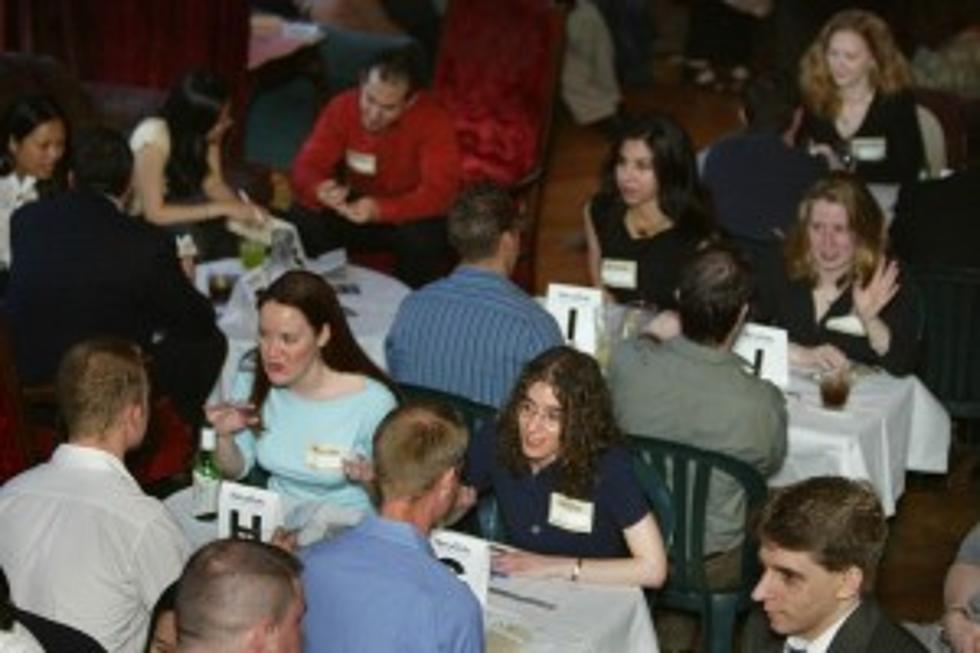 Dating Website Makes You Bid on Date
WhatsYourPrice.com, a new dating website that requires users to bid on opportunities to date attractive people, has taken gold digging and shallowness to the far end of extreme.
The website explains it's for those who "have high standards" and are "willing to pay" to go out with someone they find attractive.
Here's how it works: Instead of messaging a potential date, singles must make a bid and send it to the person they hope to connect with. That person reviews the bid and decides if the dollar amount and face are worth it. If it is, the bidder pays up and they go on a date.
The website also touts that singles can get paid to date, making this new "dating" site more like an escort service.