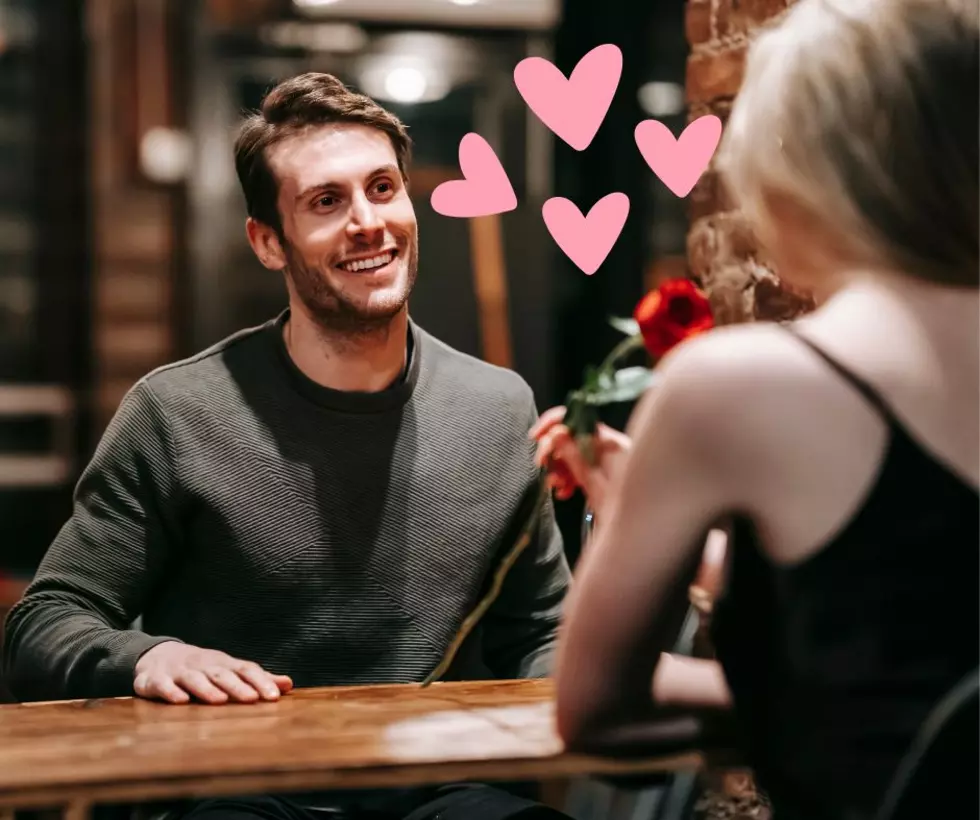 The Top 5 Cities to meet Someone If You'e Single
yakima dme canva
If you've been looking for love in all the wrong places, we can help. A new poll has shown the best cities to meet other single people in Washington. Sure we have dating apps like tinder and bumble, but sometimes it's easier to go out and meet someone the old-fashioned way. Granted, it may not hurt to have Tinder or Bumble downloaded if you live in one of these cities, it could double your chances.
This isn't one of those places where we promise there are plenty of singles near you just waiting for you to reach out, no we found actual numbers showing singles, people looking for love, and the best dating scenes in the cities. You can check out the cities below, maybe you already live in one of them.
5.) Ellensburg
A college town, sure but there are also plenty of people who live in the area such as farmers, and blue-collared workers. Granted if you're younger and looking for love that won't hurt your chances either.
4.) Tacoma
Tacoma is loaded with people from all walks of life, whether you're looking for a country boy/girl or someone who loves hitting the night clubs it's more than likely you'll find the person you're looking for.
3.) Pullman
One of the largest cities in all of Washington and one of the most historical, not that history has anything to do with finding your perfect match, but the bigger the better. This large city is filled with people looking to go out and have a fun night on the town, you could end up meeting the love of your life here.
2.) Kent
Kent nightlife is filled with people, going out hitting the clubs or just looking for a good old-fashioned dive bar to meet people, it also has one of the highest rates for single people in Washington.
1.) Seattle
Seattle is now filled with implants from all over the world moving there to pursue their career in tech and other fields of the growing industries in our state. The number of single adults has skyrocketed over the years as families have relocated to other areas around Washington. Maybe take a weekend trip out there to go and meet someone new.
What Are the Signature Drinks From Every State?
KEEP READING: Here are the best places to retire in America