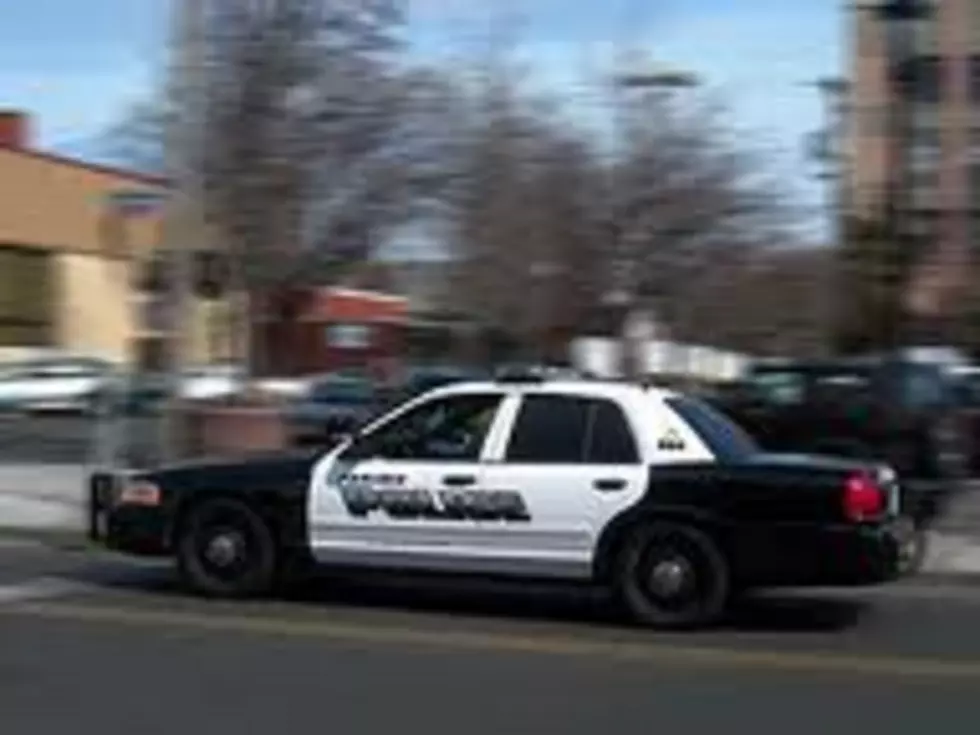 Yakima Police Watching For Street Racing
Two people injured after an alleged street race crash May 6 in West Yakima remain in the hospital. The 17-year-old driver, Brandon Henley, remains in critical condition at Harborview in Seattle. His passenger, Eliseo Bahema, is in stable condition.
Yakima Police say this is the first serious accident stemming from drag racing in recent years, but it is becoming a problem. Police rely on calls from neighbors to catch drag racers. More officers will be assigned to areas where the races are common this summer.