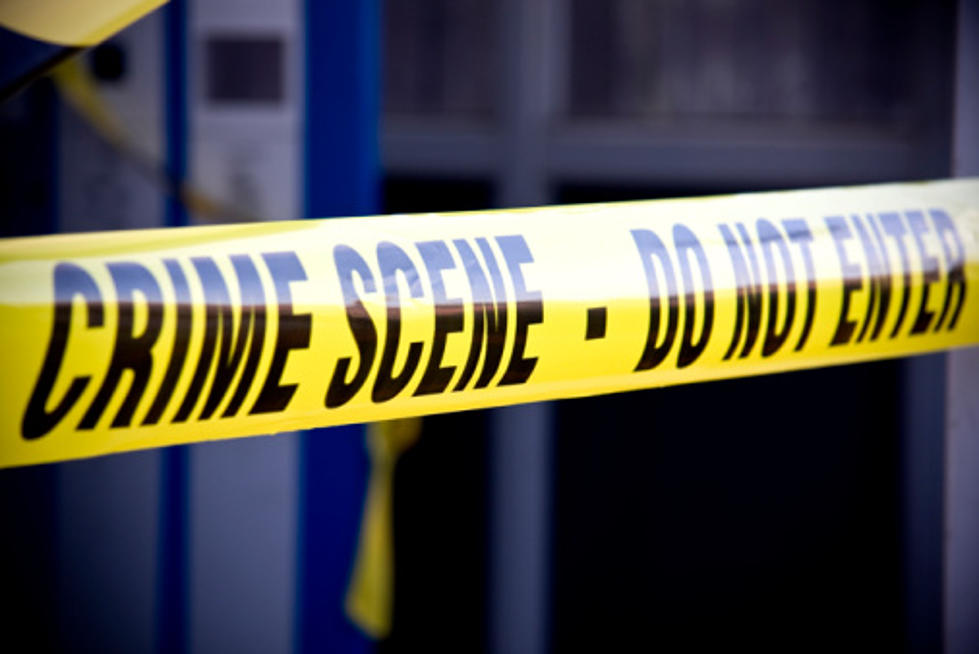 Yakima Police Still Winning The Battle Against Bad Guys
Brian Jackson
Since 2020 Yakima Police have been short of the budgeted 143 Officers the city needs to have a full police force. Every year the number grows. Today the city is short 23 Officers.
MAJOR DECREASES IN LOCAL CRIME BETWEEN 2020 AND 2021
Despite the shortage the city has seen a decrease in crime in a number of different categories. Chief Matthew Murray says while there's increases on the state side Yakima saw decreases between 2020 and 2021 according to the most recent information available.  The State average for aggravated assaults rose 15.4% but Yakima showed a 17.4% decrease for a difference of 32.8%.
ROBBERY DOWN IN YAKIMA UP IN WA STATE
The Washington State average for robbery rose 10% from 2020 to 2021 - but Yakima showed a 29.4% decrease for a difference of 39.4%. Statewide forgery cases were also down 50% and there was also a downturn of 33.3% in fraud between 2020 and 2021.
A SPECIAL PROPERTY CRIMES UNIT HAS BEEN WORKING FOR THE LAST YEAR
In 2022 the Yakima Police Department started a Property Crimes Unit which works with businesses in the city to help prevent theft. Since the unit was started police say shoplifting cases are down 34.5%.
A MAJOR EMPHASIS ON TRAFFIC HAS RESULTED IN MAJOR RESULTS

Traffic fatalities and serious crashes have also been a big problem over the last two years but police say a " a renewed emphasis on traffic enforcement has resulted in a 177% increase in traffic stops."  Police continue to battle local gangs with the help of the federal government. Some gang members are facing federal charges. In fact Chief Murray says federal indictments have increased 70% in the past two years as the department has developed a close relationship "to combat gang and domestic violence."
CALLS ARE UP COMPLAINTS LOW
The Officers are definetly busy.
In 2022, Officers responded to 65,573 calls for service and only investigated fourteen misconduct complaints against our officers (less than 2 one-hundredths of 1%).
MORE TOP STORIES FROM LANCE:
25 True Crime Locations: What Do They Look Like Today?
Below, find out where 25 of the most infamous crimes in history took place — and what the locations are used for today. (If they've been left standing.)
READ ON: See the States Where People Live the Longest
Read on to learn the average life expectancy in each state.
Gallery Credit: Hannah Lang
LOOK: 50 cozy towns to visit this winter
Stacker
created a list of 50 cozy American towns to visit each winter. Towns were selected based on visitor opinions, ratings from nationwide publications, and tourist attractions.
Gallery Credit: Laura Ratliff