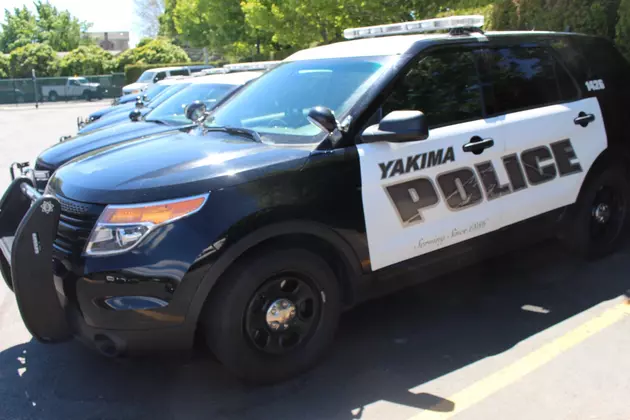 Yakima Police Launch "Boots on the Ground" Program
Townsquare Media / John Taylor
The Yakima Police Department is launching what's called "Boots on the Ground" on Wednesday from 1:00 p.m. to 3:00 p.m. in Downtown Yakima.
The "Boots on the Ground" program will place Command staff from the department in the downtown area. The officers will be walking around the area making contact with residents and business owners. The department says it's a great time for the community to meet the leaders of the police department and make connections in the community.
The plan is for the Yakima Police Department command staff to have a "Boots on the Ground" outreach every month.