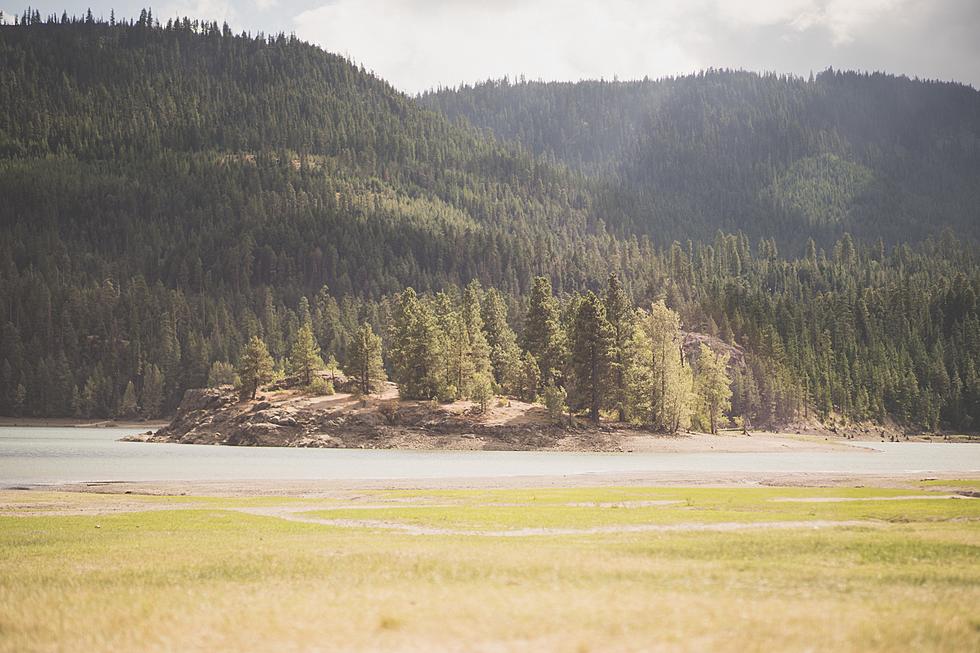 What People Actually Think When We Say We Are From Yakima
Jordan Rowland via Unsplash
By now, I'm sure you've seen that meme that says something like, "Where I'm from, Where People THINK I'm from." I often have to do that very scenario with my friends and acquaintances that are not from Washington when they ask me where I live.
Me: I live in Yakima.
Them: Wow, is that near the Space Needle? In Seattle?
Me: No! It's in Central WA
Them: Ooh, is that near where they filmed the Twilight movies in FORKS, WA?
Me: You know what...Yeah, sure. Whatever you say.
It's easier to just go with the flow and agree that you live in Seattle or to tell someone how FAR AWAY you live from Seattle than just explain that we live in the central part of the state.
I have to take a moment to tell you that when I told my Nashville, Tennessee parents I was moving to Washington, my dad jumped up and said he wanted to ride with me in the U-Haul to my new place. When it came time for me to hit the road, my father Herschel jumped in the passenger seat and pulled out a bunch of AAA TripTiks (only us Gen X "geezers" and older will know what those are)! He was gushing about how long our trip would take until we reached D.C. and how our trip would include pit stops along the way...I hated to break it to him but I had to: DAD, WE ARE GOING TO WASHINGTON STATE, not D.C.!
My dad was so mad that he didn't speak to me until we hit St. Louis (some five hours away).
Ever since then, I've made sure to let people know I live in Washington STATE, not the Capitol.
Here are what the rest of the country thinks of when we tell them we live in Yakima. These gleams of information come from a bunch of Gen Z'ers on TikTok, so take this with a grain of salt.
50 Most Popular Chain Restaurants in America
YouGov investigated the most popular dining brands in the country, and Stacker compiled the list to give readers context on the findings. Read on to look through America's vast and divergent variety of restaurants—maybe you'll even find a favorite or two.
LOOK: Here is the richest town in each state
Just saying the names of these towns immediately conjures up images of grand mansions, luxury cars, and ritzy restaurants. Read on to see which town in your home state took the title of the richest location and which place had the highest median income in the country. Who knows—your hometown might even be on this list.