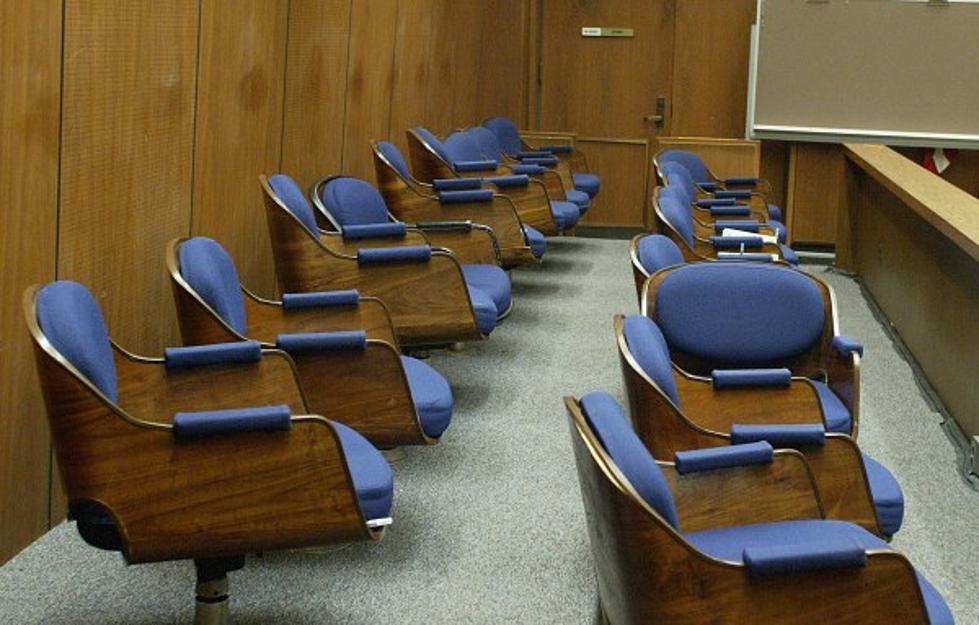 Washington Auditor Troy Kelley Case Goes to Jury
Getty Images
TACOMA, Wash. (AP) — After more than five weeks, the federal fraud case against Washington State Auditor Troy Kelley has gone to the jury.
The prosecutors and defense lawyers wrapped their closing arguments Wednesday afternoon. Two of the 14 jurors were then dismissed as alternates, and the remaining 12 will begin their deliberations Thursday.
Kelley stands accused of illegally pocketing $3 million in fees prosecutors say he should have refunded to homeowners when he ran a real-estate services business last decade, before he was elected state auditor.