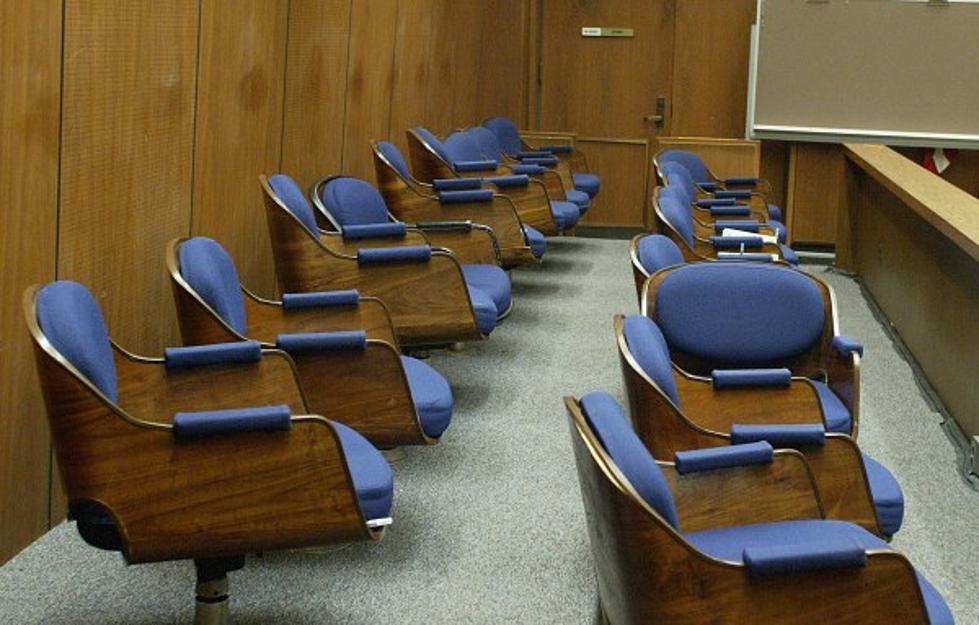 Jury Continues Deliberating in Washington Auditor Trial
Getty Images
TACOMA, Wash. (AP) — A federal jury in Tacoma continues trying to reach a verdict in the fraud trial of Washington State Auditor Troy Kelley.
The jury spent a third day deliberating Monday, and they'll be back at it on Tuesday, following a trial that lasted more than five weeks. The only communication from the jurors was a question for U.S. District Judge Ronald Leighton about what they should do if they can't agree on certain counts. The judge told them that if they believe more time would help them, they should take it.
Kelley, the first Washington state official indicted in 35 years, is accused of illegally pocketing $3 million in fees prosecutors say he should have refunded to homeowners when he ran a real-estate services business during the height of the housing boom, before he was elected state auditor.