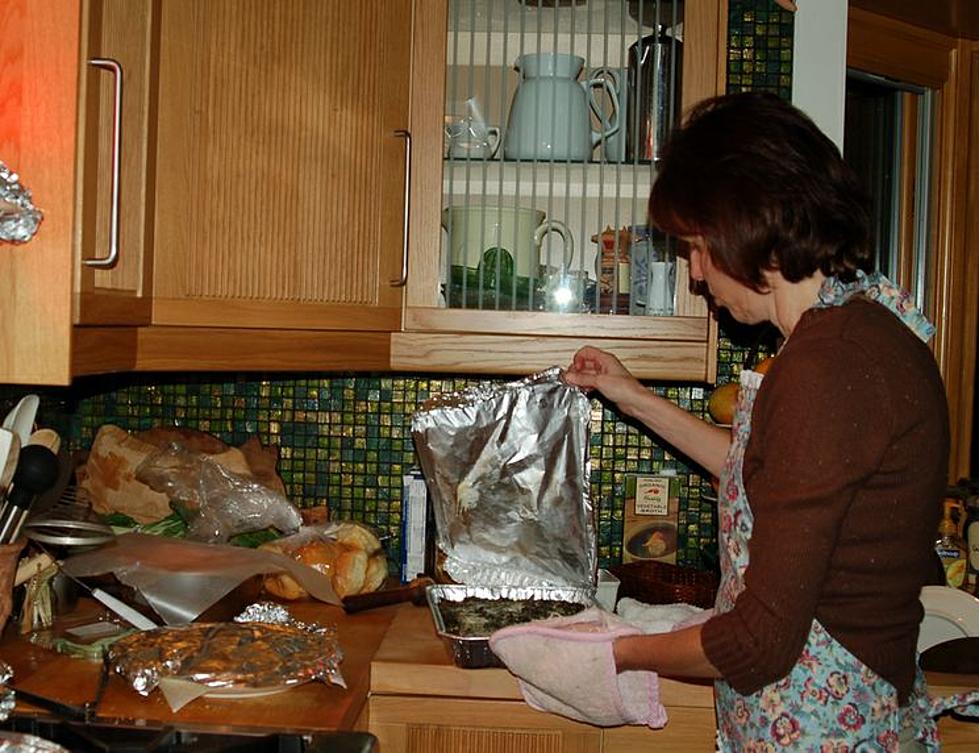 Want To Avoid a Home Fire? Watch That Pan in The Kitchen
Supermunch, Flickr
Fall has arrived and that means it's the time of year when people start using space and baseboard heaters to stay warm and when more people are cooking inside. Firefighters say those are all the things that can lead to a house fire this fall the winter.
NEXT WEEK IS FIRE PREVENTION WEEK BUT BE CAREFUL IN THE KITCHEN ALL THE TIME
The Yakima Fire Department is partnering with the National Fire Protection Association promote National Fire Prevention Week, which begins Sunday, October 8, and continues through Saturday, October 14. The 2023 theme to National Fire Prevention Week is, "Cooking safety starts with YOU."
YAKIMA FIRE CHIEF SAYS THEY SEE A LOT OF FIRES STARTED BY PEOPLE NOT STANDING BY THEIR PAN
"Year after year, cooking remains the leading cause of home fires by far, accounting for nearly half (49 percent) of all U.S. home fires," says Yakima Fire Chief Aaron Markham. "A cooking fire can grow quickly. People are injured and homes are damaged by fires that could easily have been prevented."
In other words when in the kitchen make sure you stand by your pan. Markham says you can keep those in your home safe when cooking by following some simple safety precautions.
THE YAKIMA FIRE DEPARTMENT OFFERS SOME SIMPLE SAFETY TIPS
Set a timer to remind you that you are cooking.
Turn pot handles toward the back of the stove. Always keep a lid nearby when cooking. If a small grease fire starts, slide the lid over the pan and turn off the burner.
Have a "kid- and pet-free zone" of at least 3 feet around the stove or grill and anywhere else hot food or drink is prepared or carried.
WOOF: These are the most popular dog breeds in America
Gallery Credit: Sabienna Bowman
LOOK: 50 cozy towns to visit this winter
Stacker
created a list of 50 cozy American towns to visit each winter. Towns were selected based on visitor opinions, ratings from nationwide publications, and tourist attractions.
Gallery Credit: Laura Ratliff
LOOK: Famous Historic Homes in Every State