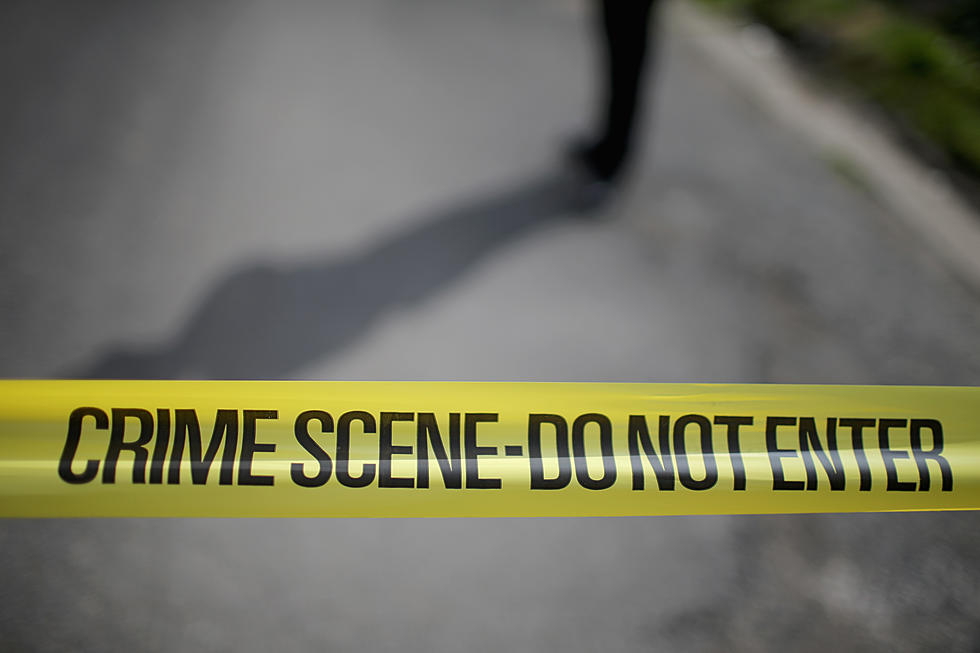 Two Shootings Monday Under Investigation No Arrests
Getty Images
Officers with the Yakima Police Department gang unit are working overtime trying to put a stop to local gang activity and recent gang related shootings. The latest happened at about 5:30 p.m. Monday. Capt. Jay Seely says officers found a 25-year-old man who was shot in the stomach after he was taken to the hospital by a private vehicle. Seely says the man, a known gang member wouldn't talk to police or tell them any details of what had happened other than he had gone to a store in the 1500 block of South 16th Street and come back with a gunshot to his stomach. He says people who took him to the hospital also refused to offer any details other than to say they'll take care of it themselves.
Seely says that's concerning because he knows gang members will retaliate and that could mean another shooting in busy area similar to what happened during the lunch hour on Monday at the intersection of 16th Avenue and Fruitvale Blvd. A 17-year-old gang member was sitting as a passenger in a vehicle driven by his mother when he was shot by someone in another vehicle at the intersection. The 17-year-old was transferred to Harborview Medical Center in Seattle in critical condition. Members of the Yakima Police Department gang unit are working to find those responsible and make arrests but Seely says it's not easy when people won't talk with police. He's hoping they can prevent another shooting because he's concerned about an innocent person being injured or killed.
No arrests have been made as the investigation continues Today.
TIPS: Here's how you can prepare for power outages