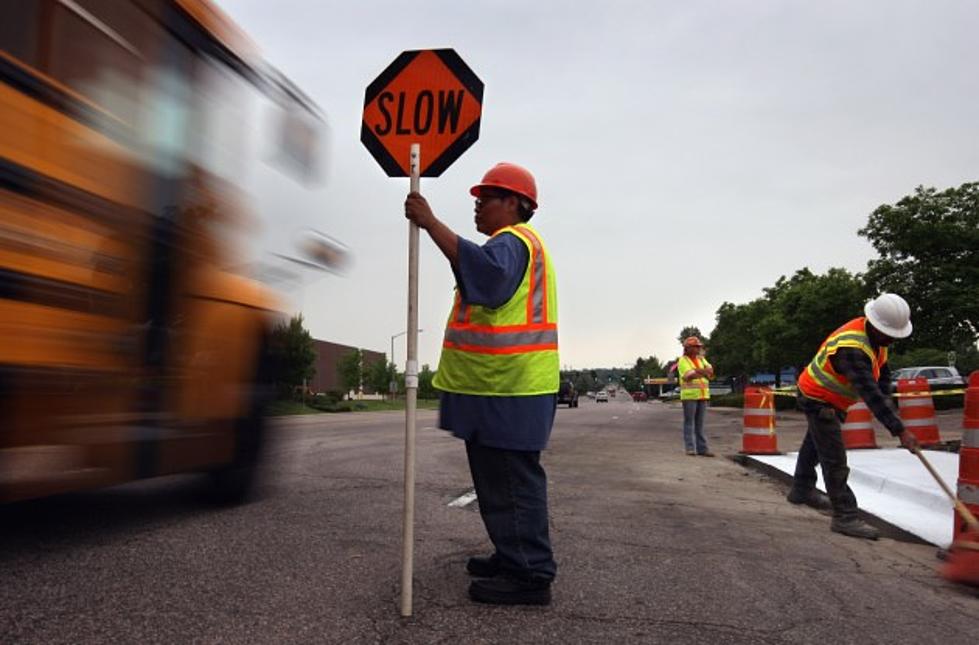 Tuesday Work on 16th and Nob Hill Will Make for Some Delays
Getty Images
The intersection at 16th Avenue and Nob Hill Boulevard will be a little extra crowded on Tuesday due to some work by the city.
The city will be relocating a fire hydrant and setting a new base for a street light. Northbound 16th Avenue will be limited to one lane from 6:00 a.m. until approximately 3:30 p.m. according to a press release from the city. Eastbound Nob Hill Boulevard will also be limited to one lane as well.
The city expects heavier than normal traffic patterns during the construction.
This is in addition to the grind-and-overlay project the city has been working on all summer long. Only one street will be affected by daytime work during the week and that's Walnut Street between 1st Street and 7th Avenue.
The following roads will be closed overnight at different nights during the week.
16th Avenue from Nob Hill Boulevard to Englewood Avenue
D Street from 1st Avenue to 5th Avenue
Yakima Avenue from 12th Avenue to 16th Avenue
Lincoln Avenue from Pierce to 8th Street
MLK, Jr. Blvd from 1st Street to 8th Street
MLK, Jr. Blvd from Pierce to 1st Avenue
Walnut from 1st Street to 8th Avenue
6th Street from Lincoln Avenue to Pacific Avenue
Nob Hill Blvd. from 3rd Avenue to the Overpass