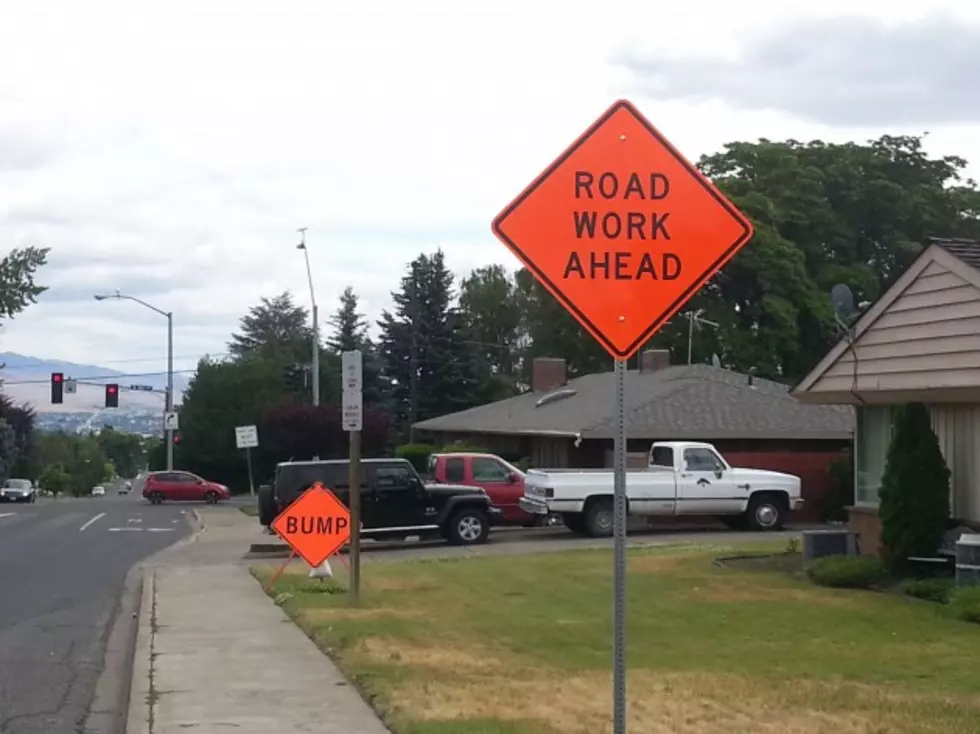 Intersection of Nob Hill Boulevard and 40th Avenue to Shut Down for Multiple Days
News Talk KIT
The intersection of 40th Avenue and Nob Hill Boulevard will be closed from Aug. 1 at 9 p.m. until Aug. 4 at 5 p.m. as the intersection is rebuilt.
That is just one closure for the upcoming week of the city's summer grind-and-overlay project.
In addition to the complete closure of one major intersection, the following roads will have lane closures between 6 a.m. and 4 p.m. during the week:
Walnut Street between First Street and Seventh Avenue
Lincoln Avenue between First Street and 10th Street
The city also announced that several roads will be completely closed overnight. The closures will occur between 7 p.m. and 6 a.m., but exact dates were not announced in the press release.
Lincoln between First Avenue and 16th Avenue
24th Avenue between Washington Avenue and Nob Hill Boulevard
Nob Hill between 32nd Avenue and 48th Avenue
16th Avenue between Nob Hill and Englewood Avenue
Yakima Avenue between 12th Avenue and 16th Avenue
Tieton Drive between 16th Avenue and 33rd Avenue
Tieton Drive between 40th Avenue and 48th Avenue
MLK, Jr. Boulevard between Eighth Street and Pierce Avenue
Walnut Street between First Street and Eighth Avenue
D Street between First Avenue and Fifth Avenue
3rd Avenue between Walnut and D Street
Lincoln between First Street and 10th Street
Summitview Avenue between Yakima Avenue and 16th Avenue