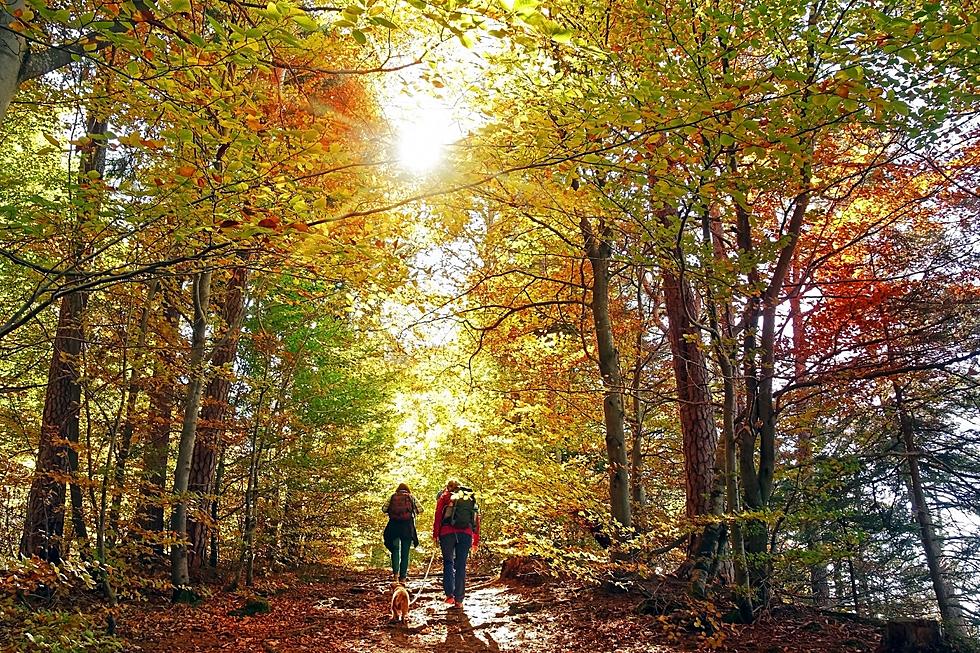 Top 11 Unforgettable Outdoor Things to Do in the Fall in Washington
Canva
TLDR: Fall is a scenic and fun time to enjoy the outdoors in Washington state. We narrowed down the top 11 things people like to do outdoors based on the top online searches of the estimated 7 million-plus people living here.
If you want to blend in with the locals and do the most popular things that people love to do here in the fall, I've got you covered. You can do these things in just about every city, and if the city you're living in doesn't have any of these options, you are a stone's throw away from a town that does.
MY FAVORITE WA STATE OUTDOOR THING TO DO IN THE FALL
When I was a teenage kid in high school, I'd always look forward to the fall because it meant I could go back to school (yes, I was a nerd), but also because it meant time for high school football games. Jumping up and down cheering on the home team and getting nachos from the concession stands was a blast. Since I don't have a high schooler yet, my daughter and I like to walk down the block and watch the local high school band practice in the evenings. I guess we'll go to their homecoming game–just for the concession snacks and to watch the band's halftime performance!
Need a Car-Free Ticket to Your Washington State Adventure?
If you don't have a car to drive to these things to do, there are likely some public transportation options you can use to get there. Don't thumb your nose at the Greyhound, airport shuttle, tram, city bus, monorail, or shuttle bus near you. These are affordable and in some cases, convenient ways to get to where you want to go. Think of it like this: you don't have to do any of the driving! (Unless that's part of the fun for you, and in that case, you could always rent a car if yours is currently unreliable for road trips.)
Here Are the 11 Most Popular Outdoor Activities to Enjoy in WA State
Washington state has an estimated population of 7,864,000 people, which means there are lots of people having unforgettable outdoor adventures!
Got a news tip? Email us here.
TRENDING STORIES:
LOOK: Here's where people in every state are moving to most
LOOK: Baby names that are illegal around the world
Stacker
scoured hundreds of baby name databases and news releases to curate a list of baby names that are illegal somewhere in the world, along with explanations for why they're banned.