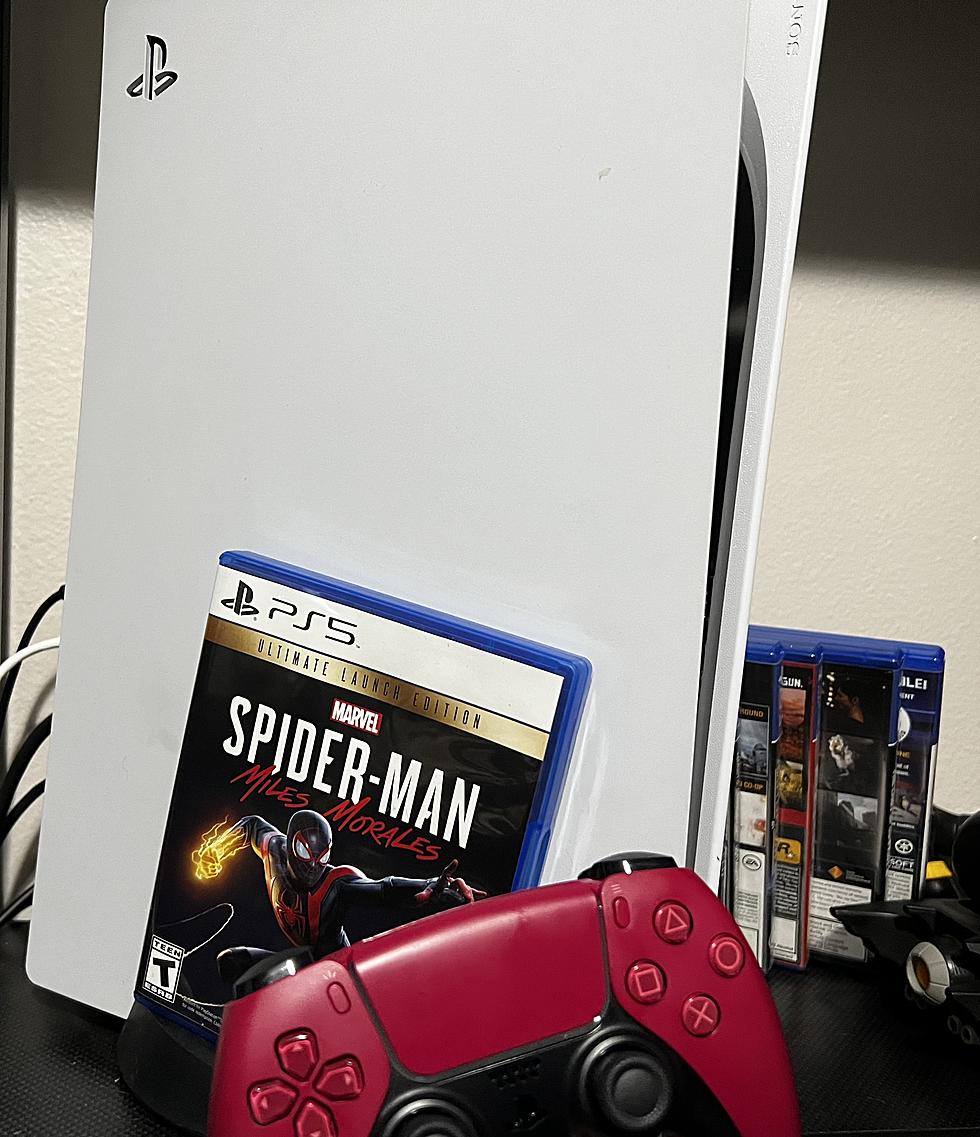 The Top 10 Presents to give this Holiday Season!
Ryder
The holidays are among us, with Hanukkah starting this week and Christmas not far away, Christmas lists and wishes are flooding in. So here's a list of the top presents to give.
Some things on this list will be big presents to dish out, others can be fun stocking stuffers or presents for friends that can brighten up their holidays!
10.) Led Strip Lights
You can find these anywhere you look, Walmart, Target, Walgreens, Fred Meyers you name it. The best part about these strip lights is they change color and can even give you a light show. They allow you to pick the color you want to fit the occasion!
9.) Magic Mixers
This one is near and dear to kids everywhere, it comes with a plastic pot and your own magic wand, once you mix the potion into the pot and say the magic words your new stuffed friend comes to life!
8.) Halo Infinite
Before you buy this one the person you're getting it for will either need an Xbox 1, Xbox series S or a gaming pc since Halo is exclusive to Microsoft and xbox. This latest installment of Halo is being adored by gamers everywhere, bringing back old game modes we love and adding new mechanics to make it feel like a brand new game. The multiplayer is already free but If you want everything else you'll need to buy the full game, so what better present for that gamer in your life?
7.) Movie Theater Gift Card
Hear me out on this one, if the person your shopping for is a movie fan this is the perfect time to get them a gift card since movies are coming back in a big way in 2022. Not to mention Spider-Man No Way Home will be in theaters this Christmas. 2022 we'll have movies like John Wick 4, Matrix 4, Dr Strange and the Multiverse Of Madness, Flashpoint and The Batman. You can help make sure that they score those midnight premiere tickets!
6.) iPhone 13
The new iPhone is here, if your kids are all about the latest tech or maybe that special someone has had the same phone since you met them. It's the perfect time for an upgrade and it's a present they'll never forget since they'll be on it all the time. You can buy the new iPhone thru your mobile carrier or order it from the apple store online.
5.) Call Of Duty: Vanguard
This video game is making a lot of noise and I'm not just talking about the explosions in the game. One of the more popular Call Of Duty games in the last few years it's received great reviews and players everywhere agree it's a boat load of fun. Even better it will connect with the free game Call Of Duty: Warzone, so it's like two presents in one!
4.) Air Fryer
The latest tech in cooking your food is sweeping the nation with new recipes going viral every day. If you know someone who loves or hates to cook this gift is perfect for them. Make home made French fries in less than 6 minutes and get fast food quality. Not only does it make delicious frozen foods but you can do fresh home made fries as well. Or if you're a big meat eater cook a streak in 12 minutes and have that perfect tender medium rare.
3.) Lite Bright
You didn't read that wrong, Lite Bright is making a huge come back and now you can share your favorite toy from when you were a kid with your own little one. With even more colors and lights will put a huge smile on your little ones face.
2.) Xbox Series X
Update that gamer in your life to the new Xbox and give them a plethora of new games to play with the xbox game pass. With a bunch of free titles and the newest games coming out their old Xbox will soon be obsolete. It can be a little speedy but if it's that big present for your special someone or your little one you can make their whole year with this gift!
1.) Playstation 5
The latest Playstation Console is here and gamers everywhere are dying to get their hands one one. With the latest restocks before Black Friday it should be much easier to get your hands on one, either in store or online. With special titles like Spider-Man Miles Morales, The last of us 2, and more of the exclusive games like Wolverine, God Of War Ragnarock, Ghost of Tsushima and a lot more. Your little gamer will be in absolute heaven!
CHECK THEM OUT: 100 years of Christmas toys, gifts and fads
MORE: See 30 toys that every '90s kid wanted