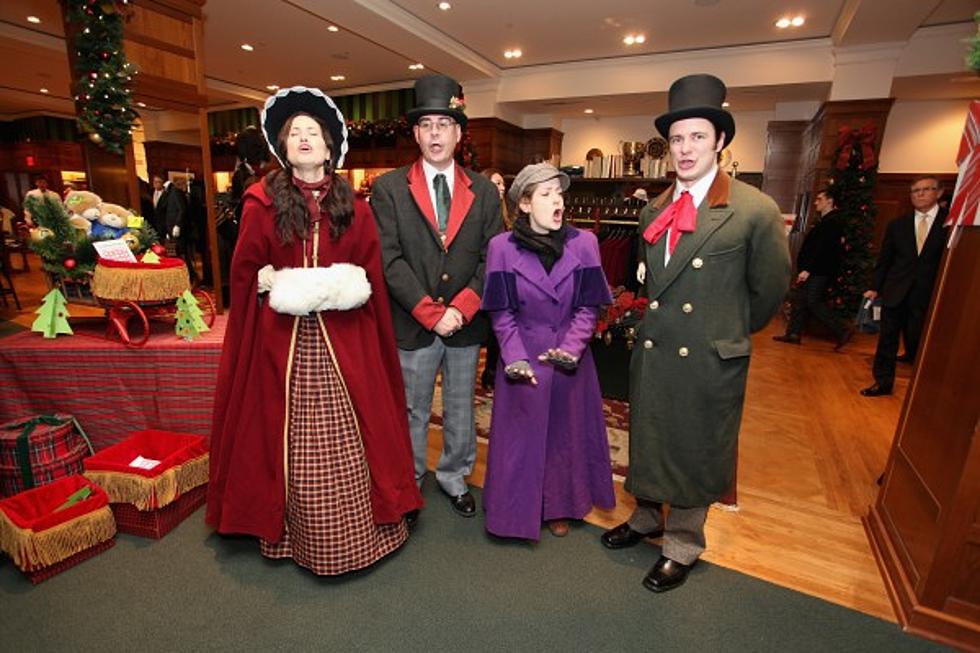 The High Cost of Carol…Christmas Carol-The 12th Day I'm Broke
Getty Images
"The Twelve Days of Christmas" is a Christmas Classic, an 1870 English Christmas carol thought to be of French origin ...according to the last word on everything Wikipedia.
High Cost of Christmas Carol Classics
Each year "somebody" adds up the cost of providing all those presents as an interesting exercise in "inflation"?  For example, if you were to buy all of the gifts mentioned in the song, you'd be spending quite a lot this year—over $41,000...so says
United Press International.
PNC released their annual Christmas Price Index, which has been measuring the current cost of getting all the items mentioned in a full verse of the Christmas carol since 1984. Overall, the index is up 5.7 percent this season, the largest jump since 2013.
Don't Blame The Birds!
That's a significant jump and if you were about to blame it on turtle doves you would only be partially correct.  True, the scrawny little birds are up 50% over last year but there are, after all, only two of them totally around $450 of the total.
And don't go blaming the swans.  If you can get them off the ship and onto the dock, you'll find the price holding steady to last year at $13,125.  The Christmas question that demands an answer is - How come the swans cost so much when eight-maids-a-milking is the cheapest on the list at a measly $58 bucks!
This year everything would run you $41,206, up from just $16,168 last year, and $38,994 in 2019.
PNC Chief Investment Officer Amanda Agati says, "Inflation this year has certainly been surprising to the upside. This very specialty gift basket is largely mirroring what we're seeing in the larger economy."
LOOK: See what Christmas was like the year you were born