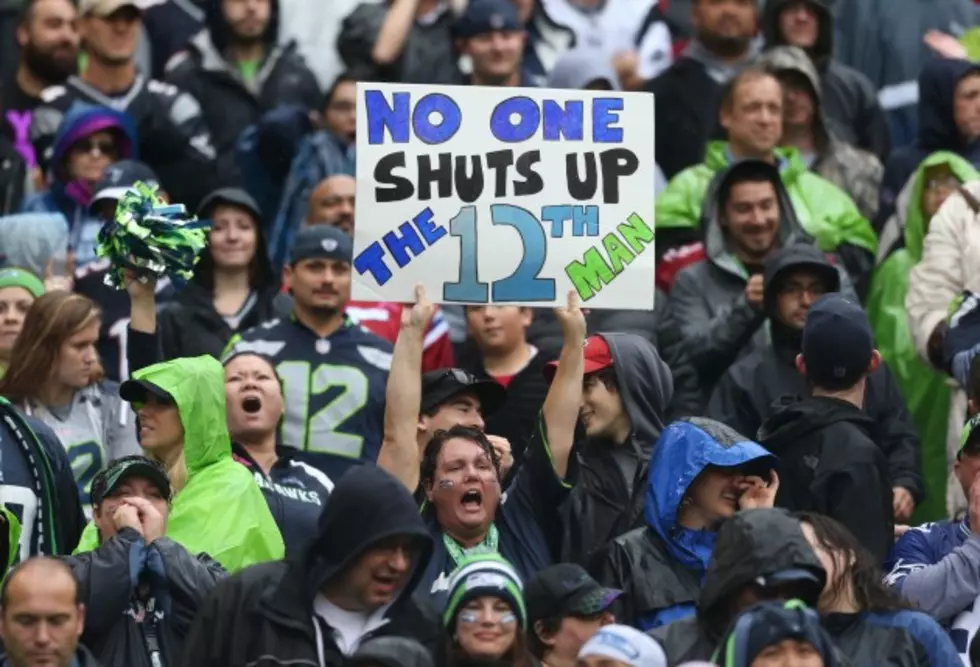 Seahawks Tickets Sell Out in Less Than Four Hours
Getty Images
Regular season single game tickets went on sale on line and at Centurylink Field this morning at 10:00 a.m., and were gone by 1:50 p.m.
Fans parked in front of their computers and in line at Centurylink Field today to snap up  the Seattle Seahawks'  single game tickets that went on sale Monday. Some fans camped out late Sunday night and early Monday morning at the stadium hoping to score their tickets. The season opener against Green Bay on Sept. 4, and the Dec. 15 showdown with San Francisco were the two games that most people wanted to get seats for.
There were also reports that servers at Ticketmaster.com experienced some slow downs with the volume of fans trying to buy tickets on line.
The Seahawks say that there are limited tickets available for the two preseason home games against San Diego and Chicago.
AM 1280 and FM 99.3 Newstalk KIT will once again carry all Seahawks preseason and regular season action starting on Aug. 7.