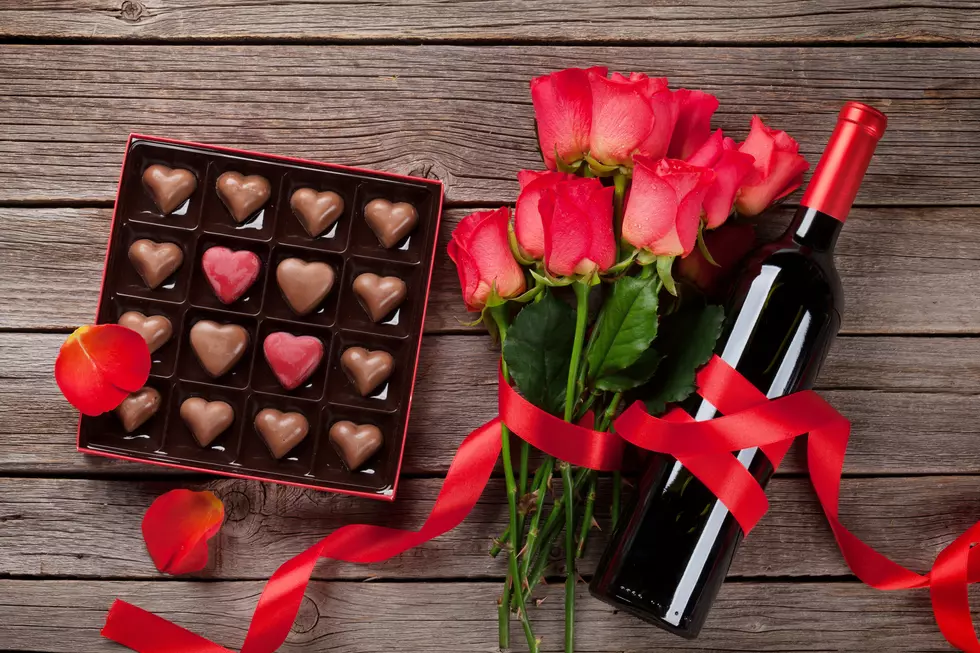 Red Wine and Chocolate Event Set for February at Yakima Wineries
Getty Images/iStockphoto
After a long winter wineries in the Yakima Valley begin to wake up next month with the first official event of 2020. The annual Red Wine and Chocolate weekend February 15 -17. Barb Glover with Wine Yakima Valley says "it's really a great wine lovers sweetheart kind of event."
During the weekend more than 40 wineries in the Yakima Valley pair their best red wines with the best chocolates from around the state and the world. Glover says if you love chocolate check with your favorite wineries to see what kind of chocolate or wine they're serving and build your plan for the weekend. Premier passes and more information are available at the website at wineyakimavalley.org.
The next big event is spring barrel tasting set for April.